As supporters, first and foremost, we want to see Celtic bring the very best players to the club.
Sometimes our ambition can get the better of us and I think this might be the case with a player we've been tracking for some time.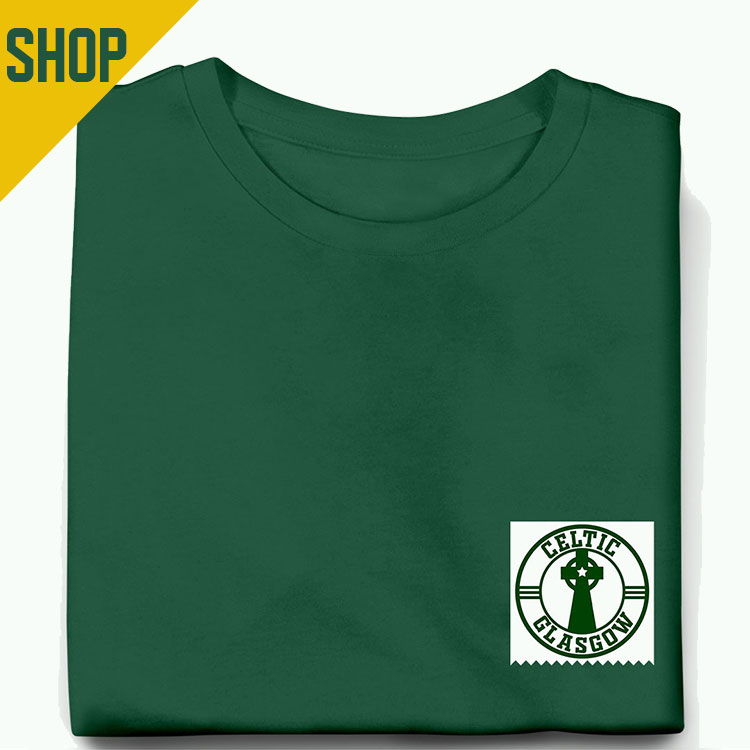 Paul Onuachu is a striker who currently plays for Genk in the Belgium league. At first glance, you think a player from Genk could be within Celtic's reach. But having watched the player grow since his move from FC Midtjylland, it's apparent we might be a season too late. However, I'd still love Celtic to ask the question.
Paul Onuachu is a 6ft5″ goal machine who Genk shelled out over £5m for back in 2019 [TransferMarkt].
The 26-year-old HAS scored 100% of his goals over the last two seasons in the box and six-yard area.
Headed goals.
It gives you an idea of the type of striker the Nigerian is.
The player has scored 25 goals in 29 appearances for the Genk this season and he has a natural goal-scoring ability.
Given what the Belgian side paid for the striker and his worth to the team, his value could treble in size which would leave Celtic out of the equation. But would there be scope for the club to land the player around the same price they signed Edouard? [£9 Million].
It's a long shot, but someone at Celtic should be asking the question.
We reached out to Paul's former teammate and ex-Celtic defender Erik Sviatchenko about the possibility of a Celtic move, and it wasn't very encouraging.
"I really don't think Paul would move to Celtic at this point in his career. His next step is likely the Premier League or a Bundesliga club." the Danish Defender told CeltsArehere.com.
As I said at the top of the article, the supporter in me always wants to see Celtic shoot for the very best within reason. We need to show some more ambition in the transfer market and not squander money on a spate of below-par signings which ultimately cost the same in the long run.