Celtic winger Sead Haksabanovic has revealed how all new arrivals at the club are instantly united.
The Montenegrin international made his return from injury during the week as Celtic thumped St Mirren 4-0 to retain their nine point advantage at the top of the SPFL Premiership.
Haksabanovic reckons the reason why the squad all get along with each other is due to their desire to win trophies and be successful.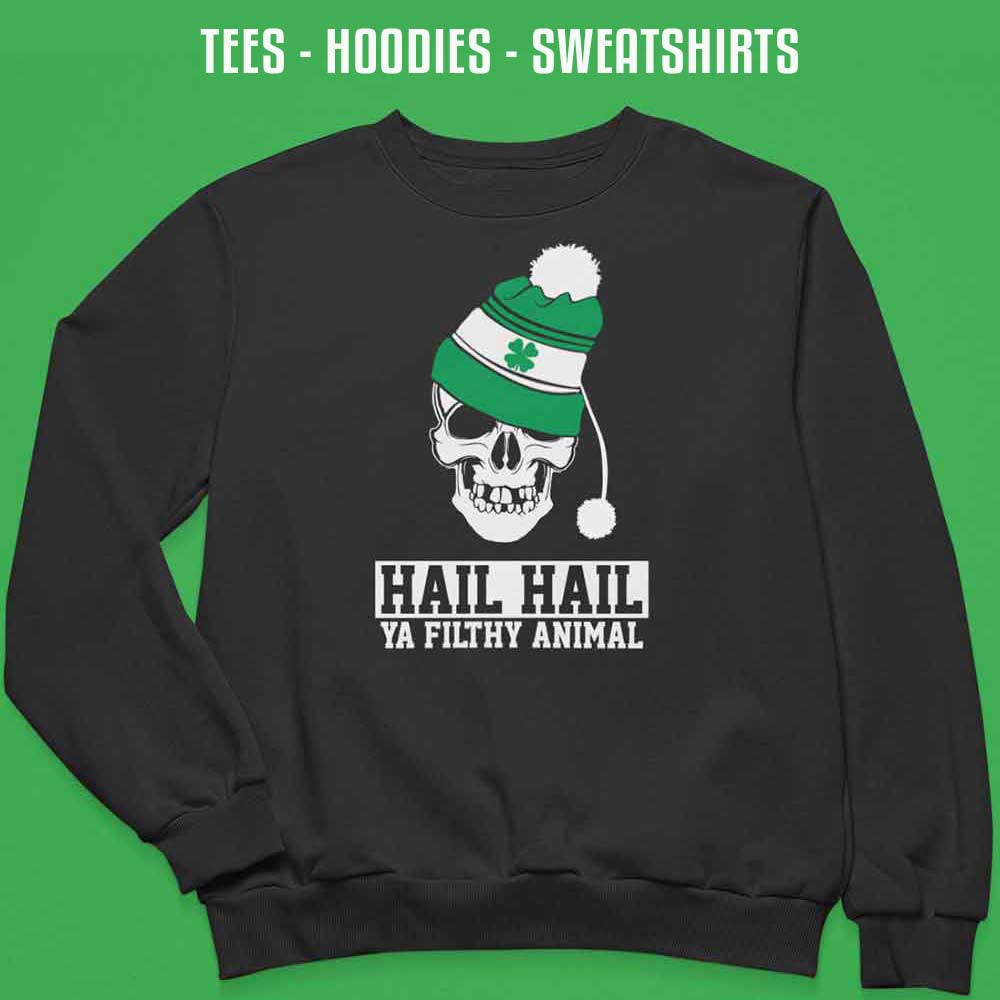 There may be some language barriers that exist throughout the squad as Celtic have recruited from across the globe but Haksabanovic has tried to use laughter to make new J-League arrivals Yuki Kobayashi and Tomoki Iwata feel welcome.
Having been one of those new arrivals only last summer when he made the switch to Glasgow from Rubin Kazan the 23-year-old has had no issue settling in and has taken a lot of those lessons learned to make all new arrivals feel part of the team.
"I know what it is like so I am trying my best to make them feel comfortable and at home here. If there is anything they do not understand in terms of what is happening in training, I will explain it. Things like that. I try to speak to them and joke with them a little bit when the moment arises," said Haksabanovic as quoted by the Daily Record.

"The main thing for new players is what happens on the pitch so it is in training and on the pitch that I will really try to help out as much as I can. I would say this group does mix well. It does not matter if you are Scottish or if you are from Japan we all share the same goal and we do things together."
Having picked up the Premiership player of the month award for November before picking up a knock, he is delighted to eventually return and has admitted he had to be patient
"It is good to be back! You always want to be out there helping the team so it has felt like a long time for me.

"I am in here now and I know the players, I know what the manager wants from us and from me and I am good with it all. So my focus is very much on doing the things I can do well as best as I can.

"If I do that then hopefully I can help the team to achieve its ambitions. I would say that I would need to build myself up because I haven't played 90 minutes for a long time.

"But if it is what is required of me to help the team then I will play 90 minutes. The manager would check in on me to ask when I was coming back but he would always tell me, take your time because it is important that you are ready when you do return.

"The players too, would keep me involved in everything which I appreciated. When you are injured it is important to stay calm. You cannot rush, you have to accept that it is going to take time until you are 100-per-cent because as the manager says you have to be ready."
He has made a huge impact at the club since joining Ange Postecoglou's team and will likely play a huge part in squad towards the end of the season. Much like a few other players in the squad he is only likely to further develop and get even better.