Former Celtic defender Steven Pressley revealed he didn't hear for some Rangers minded people after signing for Celtic later in his career.
The Hearts legend began his career with Rangers, but made his mark at Hearts. However, Gordon Strachan was quick to snap up the centre-back when he became available on a free.
Strachan made a lot of low budget, low risk signings like that during his time at Celtic.
Steven won the League and the Scottish cup with the Hoops during his short spell.
Speaking to SunSport, Elvis revealed people he called friends dropped him like a bad habit after the move to Celtic.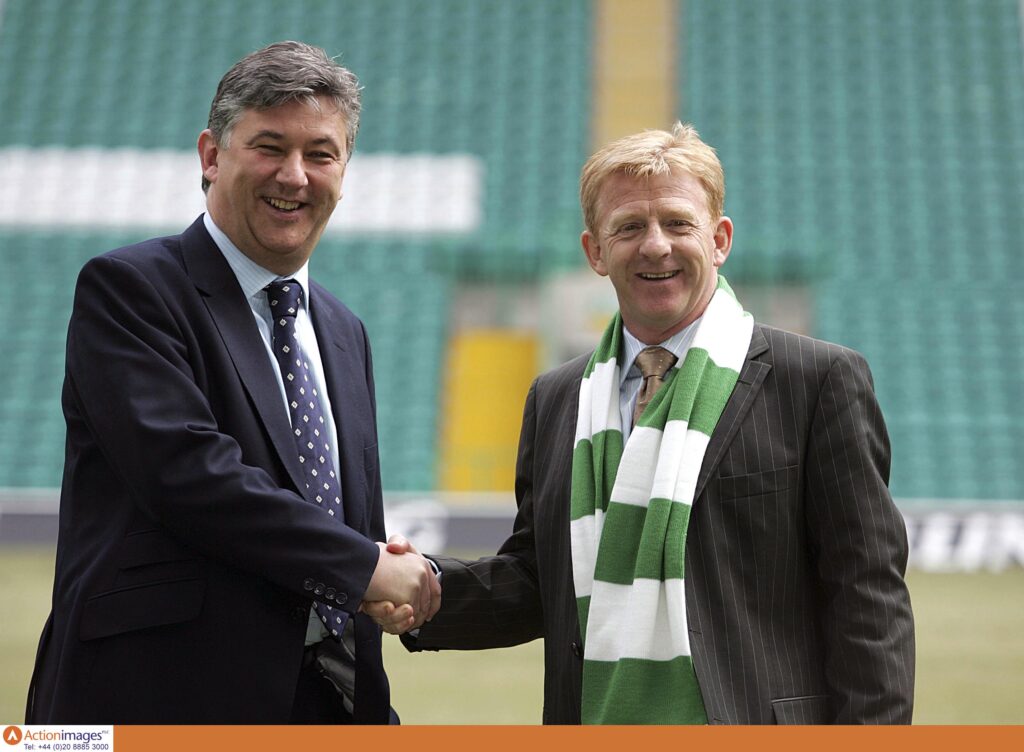 "It's more than football and it's deep-rooted. There were many people who were acquaintances of mine – people I would exchange messages with, even birthday cards and Christmas cards – but when I signed for Celtic they never contacted me again. Not a word since.
The former player went onto say that there was a section of the Celtic support who never took to him because he was a former Rangers and Hearts player.
"Listen, there were a certain section of the Celtic support that never accepted me either, but that's Glasgow."
I think a lot of fans were concerned about the ilk of the signing. Steven's best days were behind him when he came to Celtic. Funnily enough, he played at Celtic as the same time as Kenny Miller who played for both sides of the divide also. Gordon Strachan had no qualms about bringing either in.