The standard of refereeing in Scotland is outrageously poor at times. The decisions made in a game by game basis are both troubling and very puzzling.
Celtic have been in the receiving end of some horrible decisions. We only have to look at the game on Saturday against Alloa to point out the ineptitude of our officials.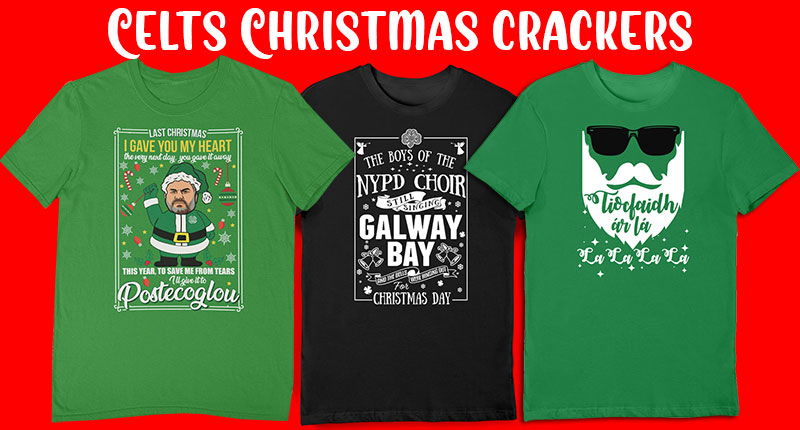 Thursday Flagship Podcast w/ Gianni Capaldi
There's no argument things need to get better, but that happens by getting around the table and thrashing out a way forward for the men in black, how they're trained and breaking the games for mates culture that currently exists in the corridors of Hampden.
[R
ecordSport]
claimed Kevin Clancy had been dropped after complaints about his performance between The Rangers and Aberdeen but it's been
refuted by Daryl Broadfoo
t [ex head of comma for the SFA] and many others.
The light is shining on referees in a big way again
We have to look seriously at the referees, who is considered good enough and what we can do to up the standard.
As for a club complaining after receiving their first domestic red card in a long, long time. Do me a favour.
The SFA need to sort the refereeing issues.