In a not so surprising twist to the Scottish Cup final saga, it has been confirmed that the Celtic game will not be aired UK-wide as previously suggested by Scottish Football Association (SFA) Chief, Ian Maxwell. Instead, BBC England will be airing 'Garden Rescue', leaving Scottish football fans perplexed and disappointed.
Just a few days ago, Maxwell had justified the shift of the Scottish Cup final kick-off time from the traditional 3pm slot to a later 5:30pm start. His reasoning? To ensure that the Scottish Cup final would be broadcast UK-wide on BBC One, thereby increasing the visibility of Scottish football's showpiece occasion.
Here is Ian Maxwell's letter to the Government after he was asked why the decision had been made.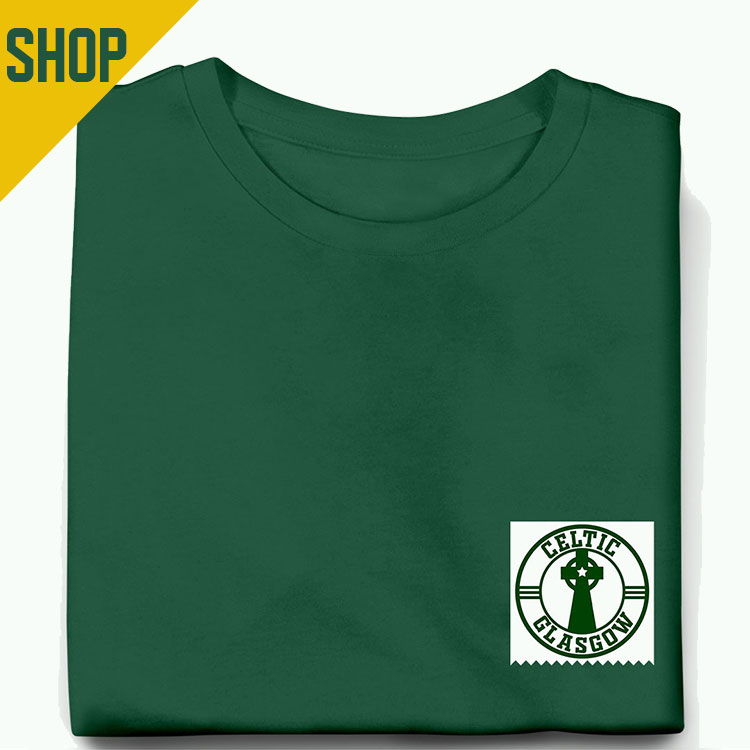 Maxwell's letter to the Scottish Govt.

My understanding is that the BBC don't have the rights to show the match UK-wide, which he refers to here, so that's wrong. pic.twitter.com/nPPA0QWPPD

— SPFL Mediawatch (@SPFLWatch) May 22, 2023
However, this claim has now been proven misleading, as the Celtic game will not grace the screens of the wider UK audience. Instead, viewers will be treated to the horticultural delights of 'Garden Rescue'. This revelation has left many questioning the validity of Maxwell's initial justification for the rescheduling.
This isn't the first time that the Scottish Cup final has been overshadowed on UK-wide television. In previous years, various other programs have taken precedence over the match, from Athletics to 'Escape to the Country'. This trend, coupled with the latest 'Garden Rescue' debacle, has left a bitter taste in the mouths of Scottish football fans.
Despite the broadcast blunder, Celtic remains focused on the task at hand. The team is on the brink of another monumental milestone – a potential treble, which would mark the eighth in their unbroken history. The final against Inverness on June 3 is a testament to Celtic's hard work and the managerial prowess of Ange Postecoglou.
While the broadcast decision may have left fans feeling sidelined, the anticipation for the Scottish Cup final remains high. Regardless of the kick-off time or the TV schedule, the Celtic faithful will be eagerly awaiting the chance to cheer their team on to another potential victory.