We must have an avid reader at the SFA, no sooner had we reported on the delay in naming the referee for Sunday – the Scottish FA named their man.
Willie Collum will be in charge of the game at Ibrox at the weekend which could see Celtic take a six point gap in the title race or concede their three point lead at the moment.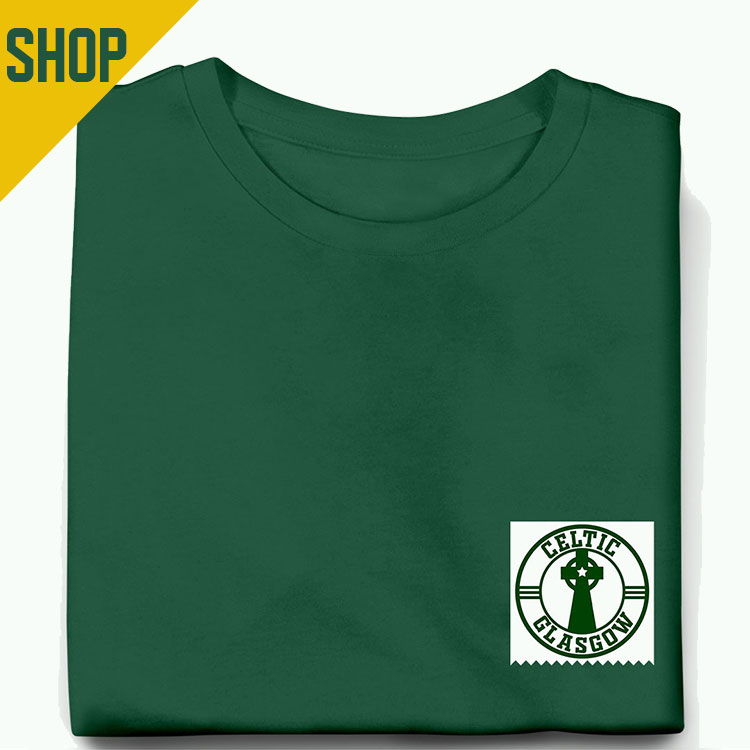 As derbies go, this is the biggest one in years and could have huge title ramifications. The need for a calm head and a referee able to call things correctly is essential.
Over the years, we've come to expect very below par performances from Collum.
There's not a referee out there Celtic fans will be satisfied wit. There are supporters who believe there is a bias and then there are many well believe the officials in this country aren't good enough.
Willie has had plenty of criticism levied at him from a lot of clubs over his time as a referee.
He famously handed Rangers a penalty kick at Celtic Park with his back turned to the incident.
We are a proponent of huge change at the SFA that would take the power away from the people who continue to oversee a system that's failing Scottish football.
Graeme Stewart, David Roome and Nick Walsh make up his linesman and fourth official.