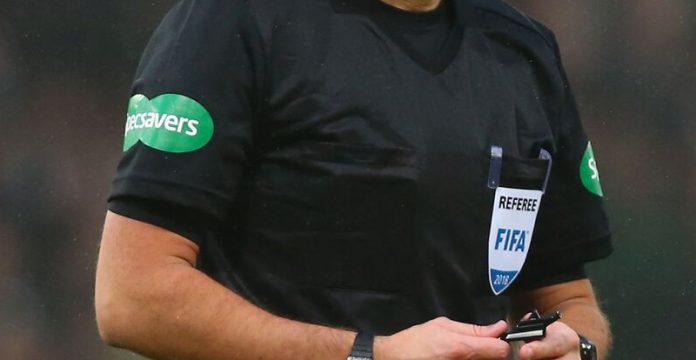 Mouhamed Niang has been handed a retrospective two-match ban for his challenge on Celtic midfielder Yosuke Ideguchi.
Yosuke Ideguchi is now out injured because of the reckless tackle by Niang during their Scottish Cup Final game on January 22nd.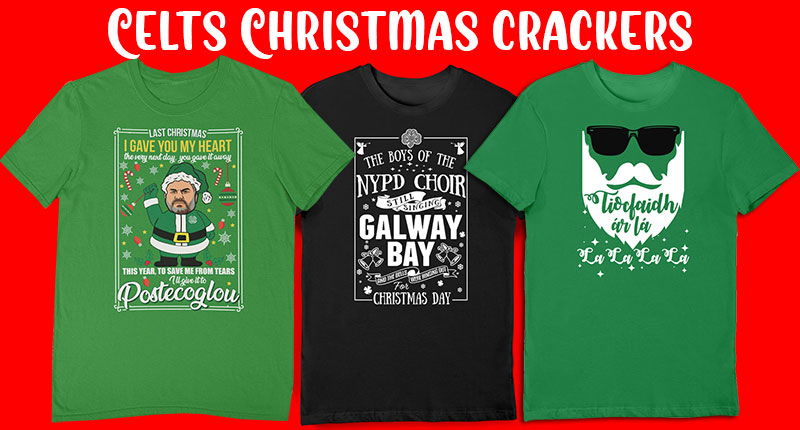 Thursday Flagship Podcast w/ Gianni Capaldi
At the time, it looked like a straight sending off, but referee Don Robertson decided a yellow would suffice.
The SFA have since reviewed the footage and came to the conclusion a suspension is in order.
Barry Ferguson remarkably claimed he would be looking to contest any ban imposed on his player, even after seeing the tackle back. [Read More Here]
Niang might not be a dirty player in general, he might not have even had the intent to hit Yosuke Ideguchi so hard, but he was reckless and put a fellow professional at risk. Niang and Alloa should take their lumps and move on.
Here is the full complaint and outcome below from the SFA:
Player: Mouhamed Niang
Match: Alloa Athletic FC v Celtic FC
Date: Saturday 22nd January 2022
Competition: Scottish Cup
Disciplinary Rule allegedly breached: Disciplinary Rule 200: Where it is established that a player has committed any one or more of the following sending off offences during a match:
(A1) Serious foul play (as described from time to time in the Laws of the Game), but only where the acts and/or omissions constituting the sending off offence:
(i) were committed intentionally; and/or (ii) fell significantly below the standard of conduct expected of a Player in the prevailing circumstances; and (iii) in the case of each of (i) and/or (ii) above, demonstrate a culpable disregard by the Player for the consequences which might result from such acts and/or omissions. (A2) Violent conduct (as described from time to time in the Laws of the Game) (A3) Biting or spitting at someone,
and, in the case of each or any of A1, A2 and/or A3, where the player was not dismissed by the referee as a result of the alleged act/acts referred to within the Fast Track Notice of Complaint.
Any Fast Track Notice of Complaint alleging a breach of this Rule shall be Determined by a Fast Track Tribunal subject to the provisions of Section 13.
Fast Track Tribunal Hearing: Rescheduled for Friday 28th January 2022.
Outcome: Proved. Mandatory suspension of two matches as follows: One match will apply immediately to the player's Recognised Team's next match, and one match will apply to the next match the player's club plays in the Scottish Cup (A1 Serious Foul Play).