BRENDAN RODGERS looked calm yesterday as he addressed questions about the SFA's decision to go off on a post-season friendly tour just ten days after the season finale.
Celtic players who will have to report back to Lennoxtown just three weeks after the Scottish Cup final daye in order to prepare for FOUR qualifiers would see their summer break substantially shortened as a result.
Speaking yesterday, Rodgers pointed out that it was not only Celtic who benefitted from Celtic qualifying for the Champions League but the league as a whole.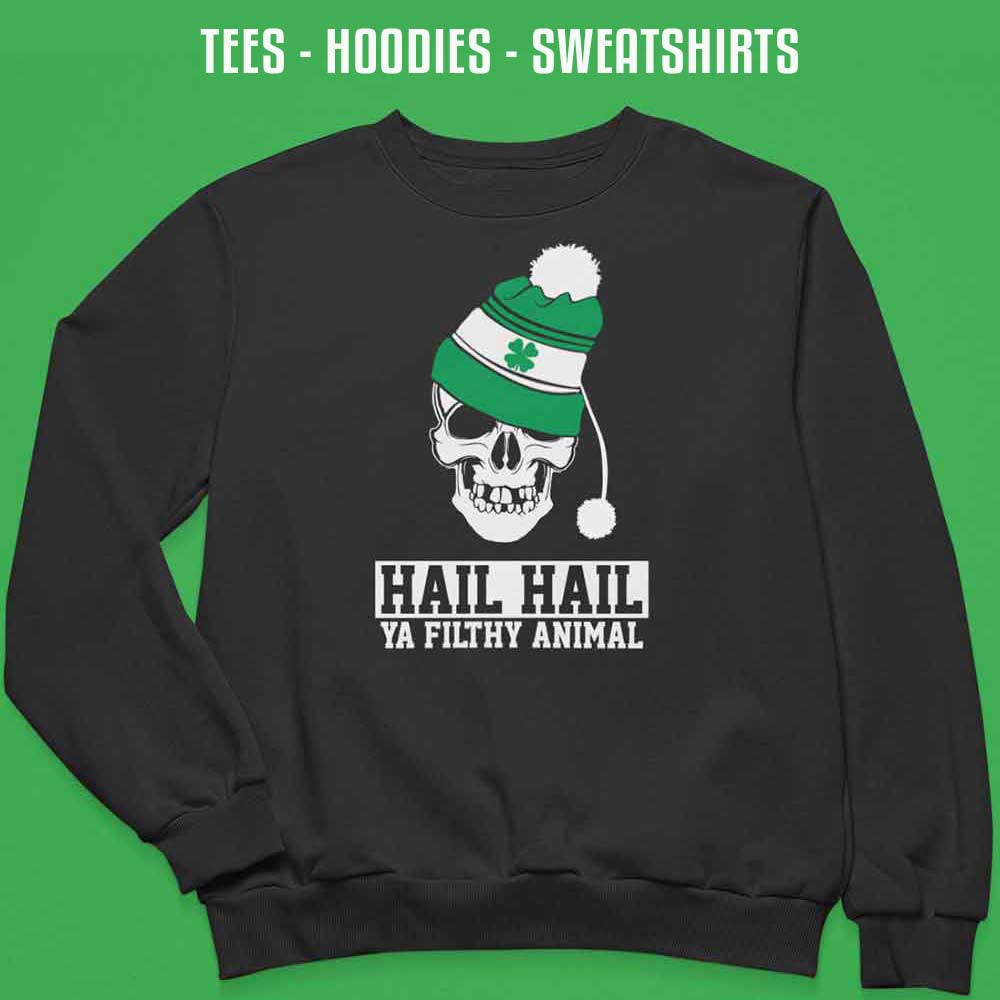 "The financial implications the last couple of years qualifying for the Champions League is that each of the other clubs get a substantial amount of money for that and sometimes that is the most revenue that they get.

"So it's not just for Celtic, the concerns are, of course, you look at your own club first but then you have to look at the whole of Scottish football. To bring on pre-season friendlies, that far away at that time of the season when the players get such a short break in the first place, you're not giving your players an opportunity."
Brendan is referring to the solidarity payment all the sides in the league has enjoyed since Celtic qualified the previous two seasons. This is a pot of money given to the clubs by UEFA to help the teams within a league where there are Champions League participants. Last years payment was over £4million.
This has clearly not been taken into consideration before the friendlies were booked.