It's Glasgow Derby week! The international break is coming to a close and we're turning our attention to what's to come on Sunday.
However, we can't preview the whole game yet because we're yet to find out who the SFA have appointed to take charge of the match.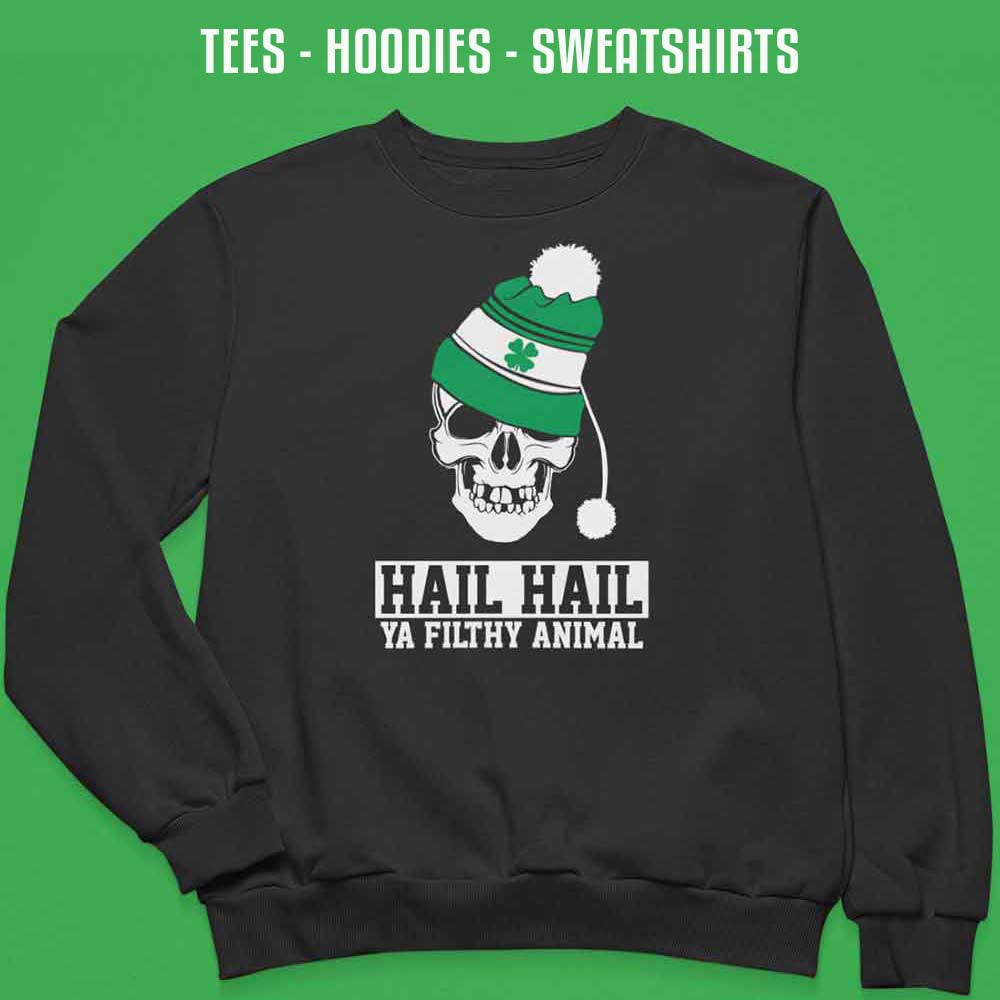 Usually referee appointments will be made a week out, so if the game is on a Sunday the following week, we usually get the information on a Monday.
However, nothing came through to us yesterday and we're still waiting today to see who will take the game.
It's likely to be one of the referee circle who regularly get this game; Bobby Madden, John Beaton or Willie Collum probably the most likley to get the nod.
Celtic fans don't trust referees to do a good job and I don't think there's a referee in Scotland that would give them peace of mind.
Celtic, as a club, have called for VAR and have been helping to push the conversation. VAR won't stop some of the derisory mistakes we see on a weekly basis. A full review and reform of the SFA structure should come before VAR.
The game has huge ramifications for both clubs depending on the result.
Hopefully we find out today who the referee will be.
UPDATE
Around 20 minutes after this article was published, the SFA named Willie Collum as the referee.