Former Celt Murdo MacLeod who helped spearhead Wim Jansen's stopping of the ten back in 1997 says there are similarities between both teams and the League cup can prove a catalyst for Ronny and John just like it did for he and Wim.
"We had turned the corner in the league and were scoring goals but we needed something to show for it."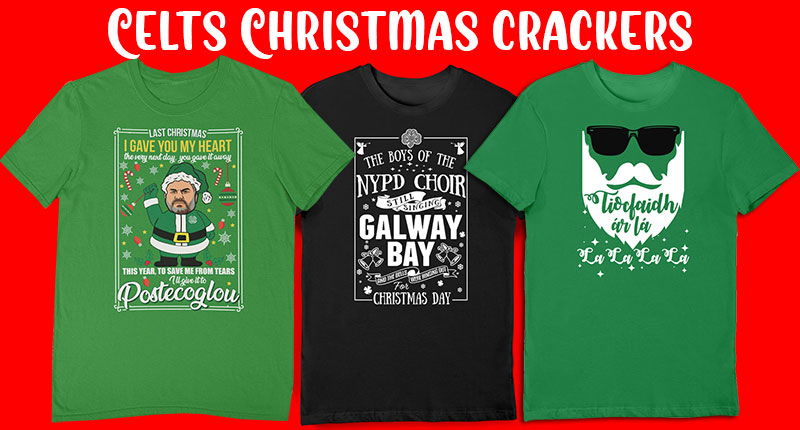 TRANSFER SPECIAL
"We went to Ibrox against a strong Dundee United side and that was our first major test.
"We felt if we could win that one the boys would have the belief to go on and win other things."
Celtic ran out 3-0 winners that night against Dundee Utd in the then Coca-Cola cup at Ibrox.
After winning the League cup Celtic went on to win their first League title since their centenary season in the late 80s and famously stopped Rangers from taking away the record book.
Murdo believes this Celtic team has come on leaps and bounds since the start of the season and is confident the bhoys can get the job done on Sunday.
"The current Celtic side can take a big step forward if they win this trophy. The team is looking very strong. Two months ago I might have wondered if Celtic would turn up on the day or not."
"They have pace and they feel as if they are going to win every game. They don't have that complacent feel about them.