It's a story Celtic fans have moved on from for the most part but it's always interesting to get insider information about transfer dealings and how the club do/did business.
Peterborough United chairman Darragh MacAnthony lifted the lid on the Celtic negotiations that left him frustrated as he spoke about the Hoops attempt to sign Ivan Toney.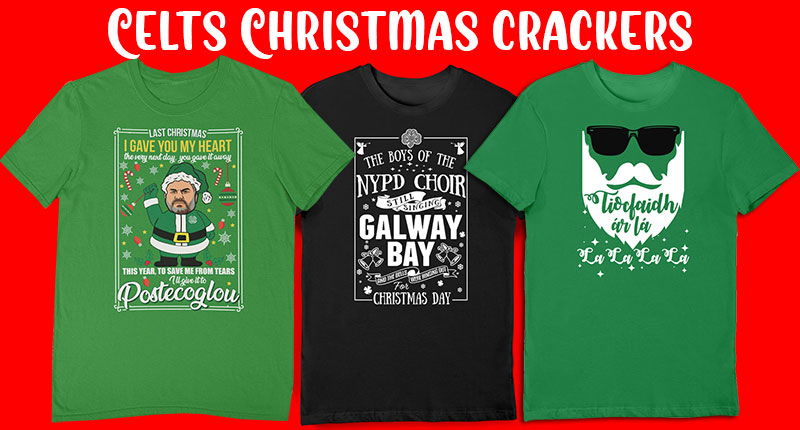 Thursday Flagship Podcast w/ Gianni Capaldi
It's famously known Ivan was in the building and wanted to sign for Celtic before the deal collapsed. Darragh's version of events on how Celtic tried to negotiate so ring true about what we were told and they even stack up with other transfers we've failed to get over the line.
The Peterborough chairman says someone who isn't with Celtic anymore came down to thrash out a deal for Toney.
The club couldn't get near Peterborough's evaluation and tried to scare them the English club into taking their bid because his deal was up the following summer.
A tact Celtic attempted in their pursuit of John McGinn while he was at Hibs.
Darragh told Football CFB podcast: "Obviously I don't want Celtic fans coming after me and hammering me or whatever else.
"Somebody who was with Celtic, who is not there anymore, to do with recruitment went down and met Barry Fry. He came all the way down.
"We knew at that point we were selling Ivan. We had Brentford, we had a few other clubs, we spoke to Premier League clubs, the usual snobbery, 'Oh, he's League One, we're not sure.' "We knew this kid could play as high as he liked, he'd have scored 50 goals in Scotland with all due respect to the level and because of his physicality and all his attributes.
"The offer was just like, 'Nah, forget about it, you're wasting your time and then it was the usual speech which you hear sometimes from clubs that side of the border because they can sign players without compensation. "They say, 'Well you know, we will just wait until January when he's six months away from being out of contract and we will sign him then.' "I was like, 'listen, 'F' off. You either want to buy him or you don't. And trust me, this boy is a difference-maker. ' "Now as it turned out Celtic don't need Ivan Toney, they have their own way of doing things in their transfer business as you've seen with Edouard going to Crystal Palace.
"They pluck good players but obviously they felt that Ivan, a player from League One there was no way they were going to get near the deal we were doing with other clubs. So we left it from there and that was that."
It's water under the bridge now. Both Celtic and Toney have moved on from the deal and the striker has shown to be a top player since.
Nicky Hammond would've been the man who visited Peterborough but under strict instructions from Peter Lawwell. Neither are at Celtic now but after doing business the same way for so long. I doubt much has changed.
Peter was a micromanager and missed out on so many Deals over the years due to his negotiations skill. He will have got deals over the line using the same tactics — we must be fair about that.
However, some pretty big deals at pivotal moments have proven to be damaging.