JAMIE O'HARA has claimed Celtic's SPFL title is NOT under threat from a Giovanni van Bronkhorst Ibrox side.
The footballer turned shock jock does his best to go full throttle with his opinions in an attempt to make sure he always has a job in sports media.
O'Hara's views on Scottish football come from a place of little knowledge. He strikes us as someone who doesn't watch the game a whole lot and picks up his opinions from social media and others.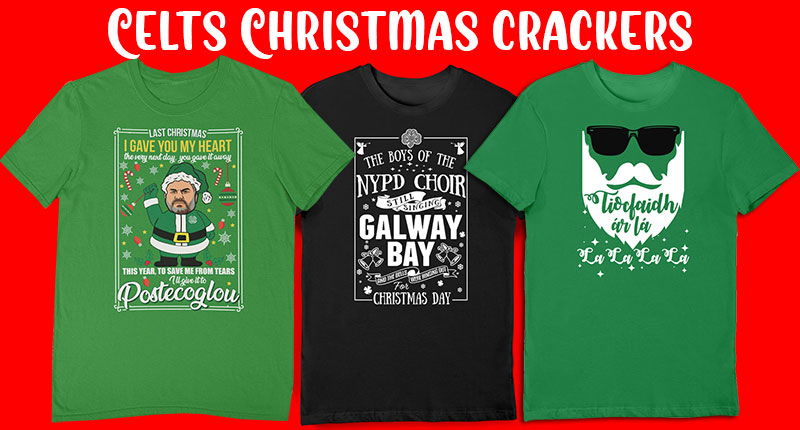 Thursday Flagship Podcast w/ Gianni Capaldi
However, even a broken clock is correct twice a day and his comments haven't gone down well online with the blue half of Glasgow.
In a chat for Grosvenor Sport, O'Hara Upset some ibrox supporters: "Rangers won't stop Celtic this season, they're miles off.

"I don't think Van Bronckhorst will ever win the Scottish title.

"He's more suited to European football. He's a European manager that sets his team up like a European side.

"When they play in Scotland they struggle. Ange is the real deal at Celtic and that's killed him."
Simon Ferry chimed in, suggesting the manager's lack of charisma is a big issue:
He said: "I think he's a very good manager tactically, but what he's not got for me is the charisma or personality to be a Rangers manager.

"That's where I think there's a disconnect with him. All the best managers have both sides to them.

"I wouldn't look at him and think he inspires me, whereas with Steven Gerrard you're looking across at him thinking, he's inspired me."
Celtic are two points clear at the top of the SPFL. The bhoy's shock defeat to St Mirren chipped away at their five-point lead. There will be nobody at Celtic, especially Ange, who takes the same view as O'Hara.
Overconfidence and exuberance from inside the Celtic dressing room is non-existent. We witnessed the rise of Celtic and the fall of the Ibrox side after one lockdown season of success. They thought nobody could lay a glove on them, and Celtic went out and took back their title, in front of supporters.
Ange has captured the imagination of the Celtic support and his tactical approach brings with it a very pleasing style.