CELTIC fans aren't happy with Scott Sinclair after his substitute appearance at Fir Park.
The Englishman is still currently Celtic's top goalscorer this season with 17 goals to his name but his form in general is nowhere near where it was last season.
Having been benched the past few games Sinclair came on as a substitute for the last half an hour of today's game against Motherwell and had the best chance of the match to win the game.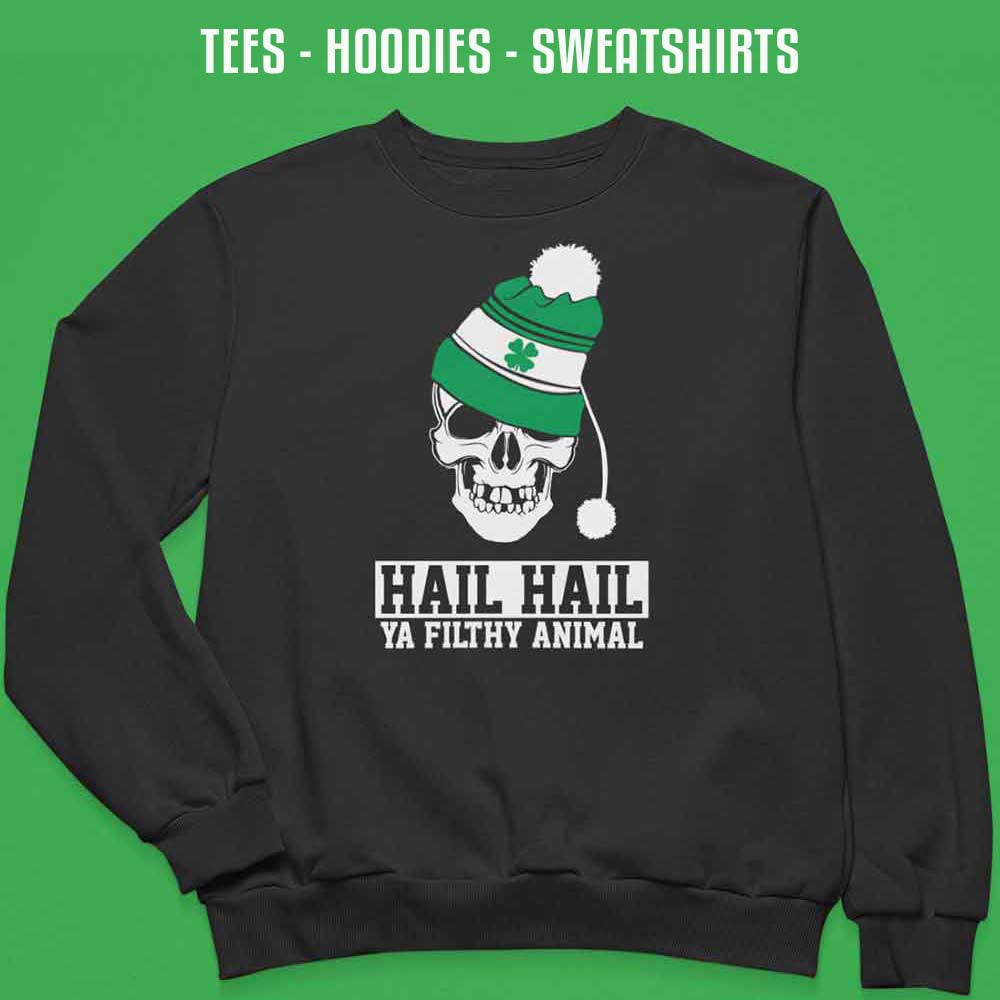 However, an off-form Scott Sinclair fluffed it and the game ended 0-0 and fans aren't happy.
— Chairman Lmao (@BenTheTim) March 18, 2018
Absolutely shocking from Scott Sinclair. Just tweeted the other night about great players making the right decision. Utter pish.

— Paul McTaggart (@Paul7M7) March 18, 2018
Can't believe how greedy Scott Sinclair was at the end.

— Stand Up For Celtic (@StandForCeltic) March 18, 2018
Scott Sinclair is virtually non-existent when through on goal man. Big shitebag

— Marc Quipp (@MarcQuipp_) March 18, 2018
Last season Scott Sinclair was our standout player and he would take players on for fun, dribble with confidence, create openings and chances with his dribbling and he chipped in with 25 goals. This season, he has turned into an absolute stat padder.

Time to give Musonda a shot.

— Samrat (@SM1967_) March 18, 2018
Shocking Celtic! Scott Sinclair is useless, he squares that ball when he's through an we win the game it was as simple as that

— Steven (@meatsglasgow) March 18, 2018