IT'S fair to say that Saturday's defeat at Ibrox was a minor disappointment in what has been an incredible season for Celtic.
But judging by the reaction from the Scottish media and much of the blue side of the city, you'd think Ange Postecoglou was lying awake at night in fear about the job he has on his hands next season.
The defeat at Ibrox was indeed a disappointment in which defensive errors at one end and profligacy at the other cost the team dearly; but too much has been made of just one game, when the reality is that it is trophies and not 'bragging rights' that is the true measure of a successful season.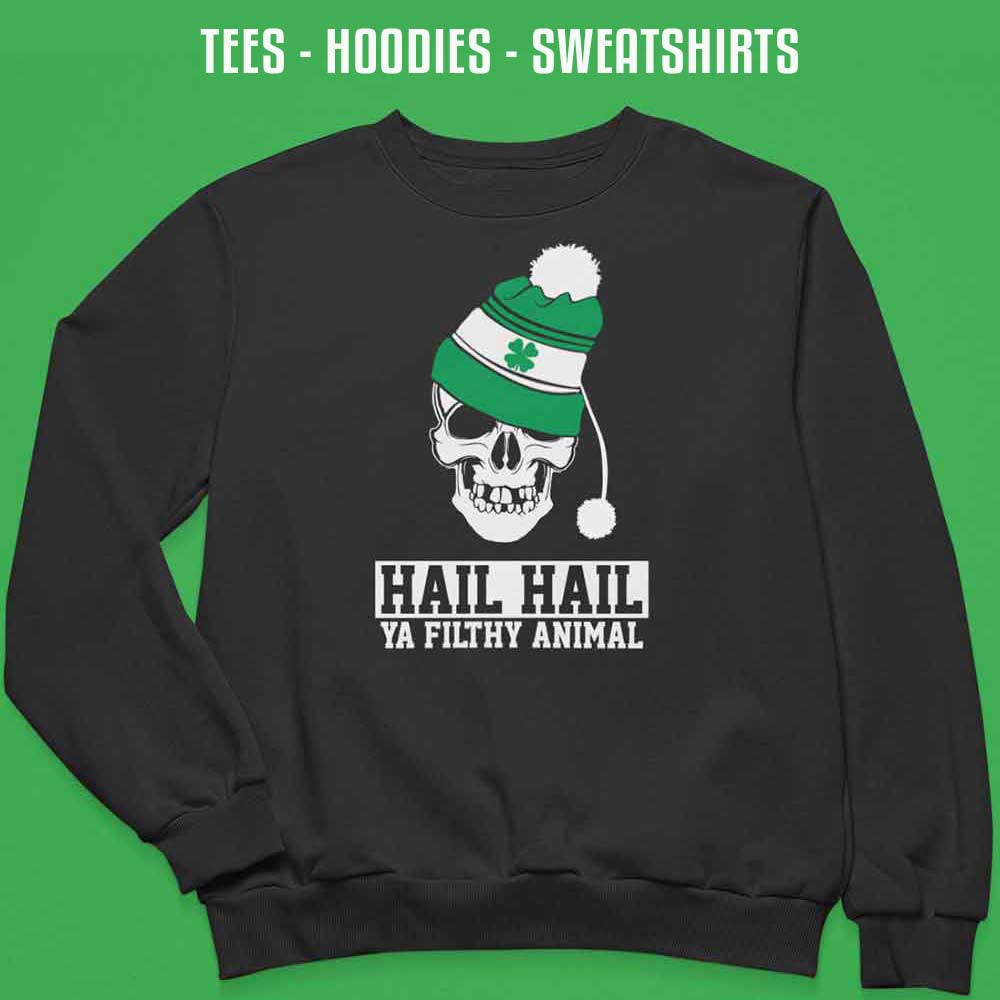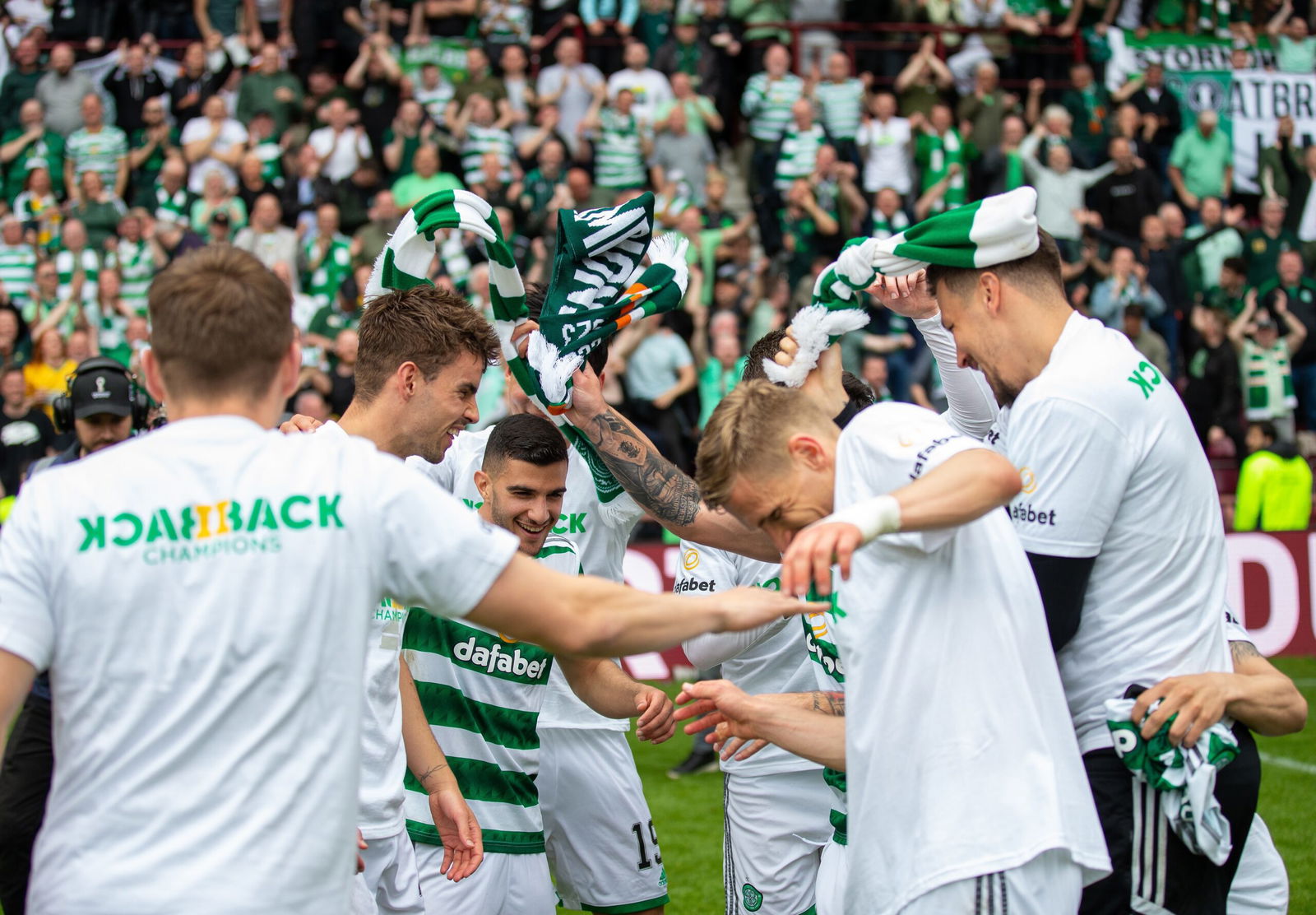 Any objective and right-thinking observer will conclude that it's the team on the verge of another treble which should be making all the noises about the season ahead, but the reaction from Saturday's derby game has been all about downplaying Celtic's achievements this season and bigging up Rangers.
Indeed, even the reaction to Ange Postecoglou winning manager of the season for the second year running prompted some bewildering criticism from fans of other clubs across social media who had clamoured for Stephen Robinson to win the award after guiding St Mirren into the top six of the Premiership. Given that Callum Davidson took St Johnstone to a historic double in 2021 and was snubbed for Steven Gerrard, it is a laughable claim to suggest anyone other than Postecoglou should be picking up the prize.
Were Postecoglou's side to win their three remaining league games they would end the season on 104 points, to put that into context, the most points Rangers have ever won in a season is 102 points. Make no mistake, Celtic have utterly eviscerated the rest of Scottish football, and Saturday's disappointing derby defeat, after the title had already been secured, does not change that. 
Celtic have created standards so high that feats that should be regarded with nothing other than astonishment, such as winning a treble (it's been 20 years since Rangers managed one!) or surpassing 100 points, seem to elicit a muted or understated reaction. 
In Scotland, a lot of the media seem to obsess over and hyper-analyse each result to the nth degree, whilst entirely forgetting to look at the bigger picture. Take last weekend, prior to the game the intense scrutiny was on Michael Beale's Ibrox rebuild, yet one win against a much-changed Celtic side seems to have convinced swathes of the Rangers support that players who have consistently failed when things really mattered are now good enough to take on Celtic next season.
This attitude is nothing new: Joey Barton was brought up from England to knock Celtic and Scott Brown off their perch, it didn't happen; Aaron Ramsey signed for the Ibrox side on-loan last summer in a move which one Rangers-supporting pundit called "the biggest signing in Scottish football since Gaza", the title still ended up at Celtic Park; now the media is already besotted with Todd Cantwell, with the Englishman the latest in a long line of players to usher in a period of Rangers success.
However, the reality is that Celtic are on the cusp of a fifth treble in seven years. Were they to defeat Inverness at Hampden in next month's Scottish Cup final, they would win a world-record eighth treble and come within one trophy of Rangers' overall trophy haul. 
If that does happen, and being honest it looks more of a case of when it happens than if it happens, who then has the so-called bragging rights?