Celtic take on Hibs in their final away match of the 2022/23 season on Wednesday evening.
Ange Postecoglou will be looking to get his Bhoys back on track in terms of results following a horrific loss at Ibrox and a stagnant draw at home to St. Mirren.
The fans want to see a victory in the penultimate league match of the campaign and many were worried they wouldn't be able to watch the game legitimately as a result of Sky's showing of Rangers against Hearts at Ibrox at the same time.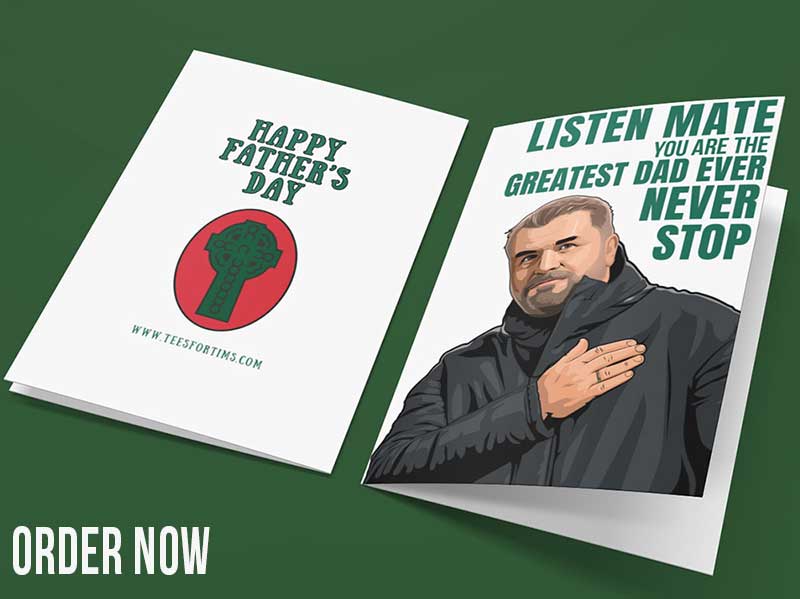 Nevertheless, Hibs have saved the day and the game is able to watch via the club's pay per view service.
For £12.99, fans can purchase a 'Game Pass' via this link and it will allow them to stream the game on their chosen device.
One would assume that a clash of this stature would be shown on Sky Sports with the TV deal that was agreed although this is certainly not the case.
It says a lot about Sky and their priorities that they are not electing to air a clash which has produced an average of three goals per game in the last four.
The deal the SPFL have with the broadcaster could be a reason for the blackout – there are a limited number of games they can show from the same stadium.
Not to fret, though, as the Hibees have stepped in and provided a legal way to watch the match for keen fans.