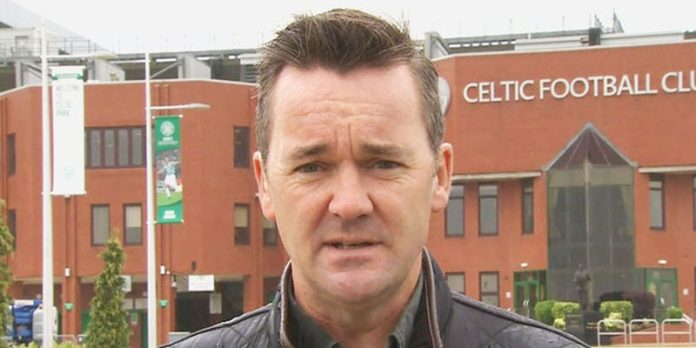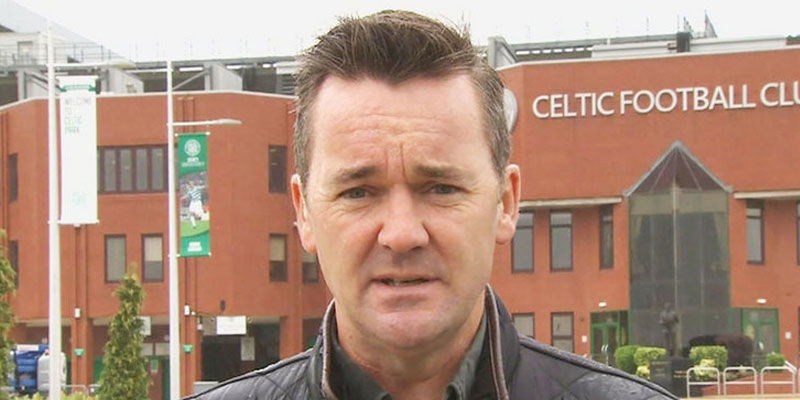 ANDY WALKER has taken a swipe at former Celtic boss Martin O'Neill for his Cup final comments on Sunday when he had a go at the poundland pundits.
O'Neill mounted a big defence of Neil Lennon and branded the pundits who have never been close to what Lennon has in the game as basement dwellers. This has obviously not gone down well with some pundits who haven't been in Neil Lennon's shoes.
Walker has hit back at the notion Neil Lennon isn't fair game when Celtic have gone through such a rough patch. The Sky Sports pundit believes O'Neill is always going to try and protect his former player and friend.
"As expected, Lennon's former boss was very quick to defend one of his favourite sons when commenting on events at Hampden on Sunday, saying recent criticism of him had been uncalled for. Really?" Walker told SunSport.
"Like most people, O'Neill will surely have no time for the numbskulls who were shouting vicious and vile abuse at various players as well as management as they were escorted from Celtic Park in the aftermath of a painful defeat to Ross County in the League Cup last month.
"I would expect nothing less of O'Neill when he put forward a strong case for what Lennon accomplished in his time at Celtic, while obviously understanding and appreciating the extraordinary demands of the role.
"But apparently, the opinion of some former players he refers to as 'basement dwellers' is worthless.
"That's an interesting take on anyone's commentary."
There's no getting away from it, Neil Lennon's team this year has been poor. The respite and joy of the quadtreble can't disguise that. The bhoys showed tremendous mettle, in the end, to win the Cup final on penalties but the bhoys should never have been in that position.
We've been poor, and our defensive record has been atrocious. While we agree with Martin O'Neill that some pundits go over the top, you can't really think nobodies opinion is valid if they've never been their before. That would invalidate every Celtic fan who has ever paid money to watch their club from simply having an opinion.