There are huge swathes of Celtic supporters down south who pay a Sky Sports sub in order to see as many games as possible. As we've reported on this week, Sky haven't bothered to put the game on TV and Motherwell now get to charge fans a PPV price to watch their stream.
Today, the Celtic away day looks to be out of their reach.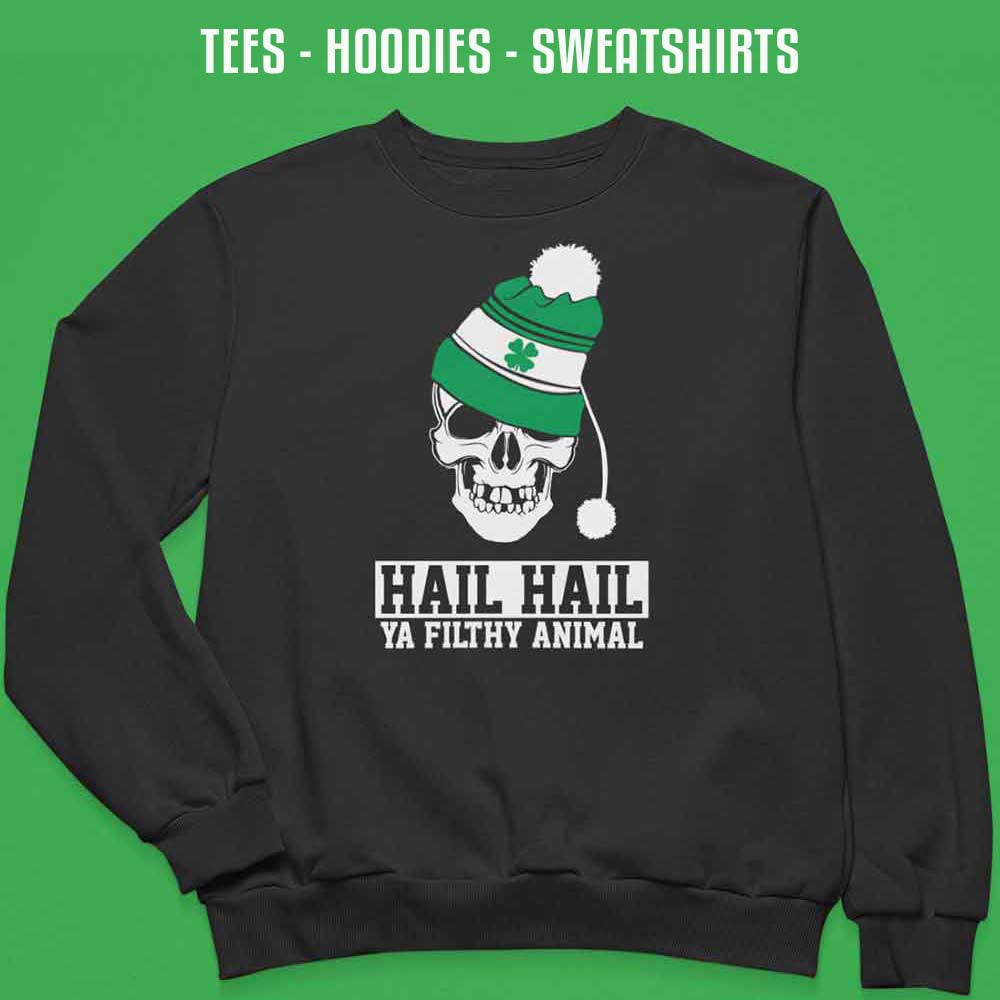 Sky Sports journalist and Celtic fan Anthony Joseph has come across a geoblock when he tried to purchase the game pass from the Motherwell streaming site.
England geoblocked ? pic.twitter.com/6mzop1zJki

— Anthony Joseph (@AnthonyRJoseph) October 16, 2021
A geoblock doesn't allow IPs from specific countries to view the live event.
It would be crazy if English based Celtic supporters don't have the opportunity to watch the game without having to resort to alternate methods.
A VPN could do the trick, but it's hardly ideas for people who just want to tune in and watch their team play.
The SPFL sold the TV rights to the highest bidder rather than look at who could promote our game more. BT Sport really did up their game and had wall to wall coverage of our game.
Sky Sports couldn't care less. If any decision makers cared to watch the coverage of our game they'd know instantly how poor the punditry is on the games they do choose to air.
We're unsure if this Geoblock is for the whole of England. Let us know if you're having issues.