JAMES MCFADDEN has doubled down on his comments that Jota is indeed the best player in the SPFL in current form.
It's a debate that's come to the fore due to Kris Boyd and his blue-tinted specs. Jota has been tearing it up in the SPFL for a season and has begun this season with two goals and three assists in just three games. Despite that, Kris Boyd thinks Alfredo Morelos is the best player in the league.
It's a laughable comment from a former player who is more of a cheerleader for his former side than a real pundit.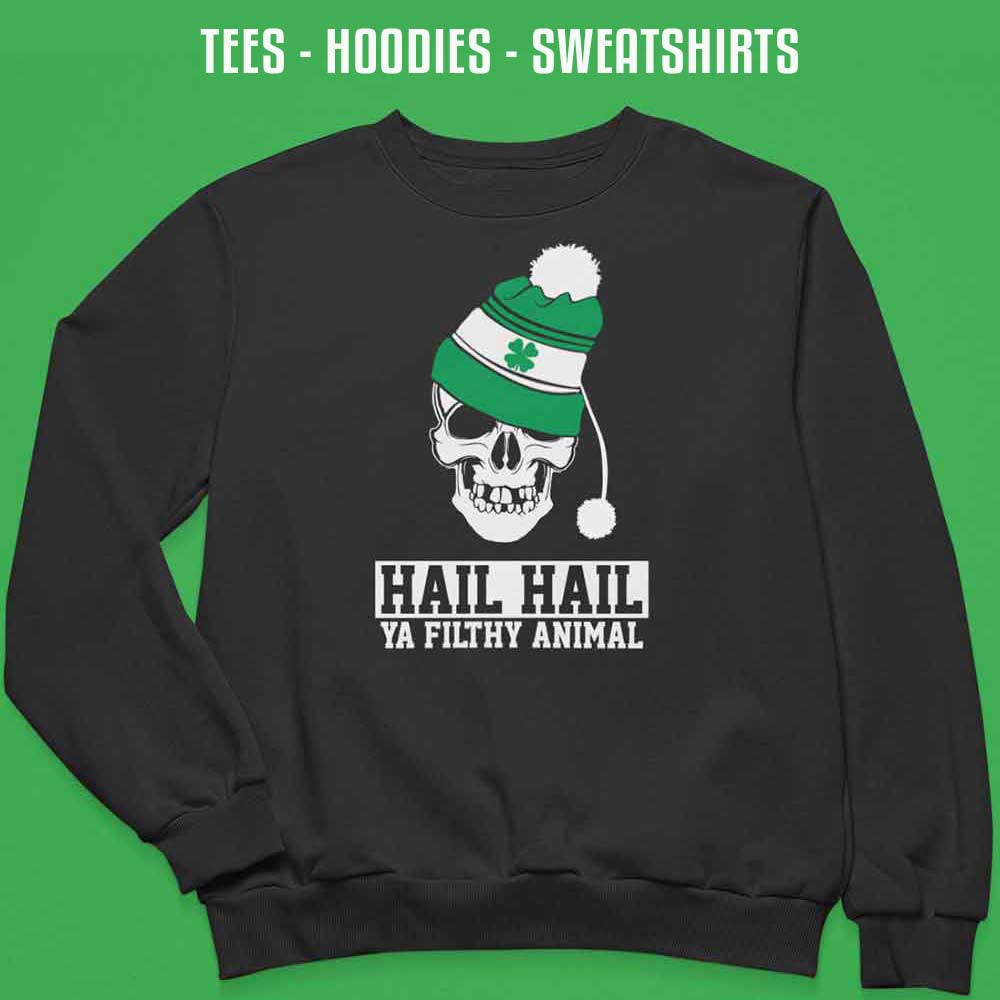 James got a lot of kudos at the weekend for driving home the point Jota is the best player in the league. It gained a lot of attention on social media and Sky Sports has capitalised on it by getting James back on during the week to double down on his comments.
Speaking on Sky Sports, he said: "If you look at his form, without doubt he is the best performer. He is the best player in the league.

"You sometimes get loan players who come in on loan and try to put themselves in the shop window, or more often that not it's to go back to their club to try and have an impact.

"Sometimes it's to come to the attention of others.

"For Celtic to get that done permanently I think is fantastic business, at round about £7million as well is an absolute bargain. He looks like he is a better player from last season.

"I think he is settled. He obviously made the decision to sign for Celtic permanently, and Celtic have put the outlay on him for that fee.

"He's so unpredictable. He can go left, he can go right and he creates chances, he scores goals. In the form he is in just now I don't see anybody that is better than him."
Celtic have indeed grabbed themselves a bargain. Whoever baked in the pre-agreed fee after Jota's loan spell has the right to swagger about the halls of Celtic Park these days.
Had the club not agreed on a fee upfront, they would have been priced out of a permanent deal for the Portuguese star. Jota is really enjoying his football at the moment, and long may it continue. There are some big games on the horizon and we hope he's ready to make a massive impact.