ANDY WALKER hit out on live TV after a plastic bottle was thrown at Celtic star Jota after his late winner in the tie between Aberdeen and the Hoops.
Jota found a fantastic pass from Adam Montgomery and slotted the ball home for a much needed win on the road.
While Celtic were celebrating, a bottle was thrown at the player and in the aftermath, you could also see a vape pen on the floor – thankfully no damage was done.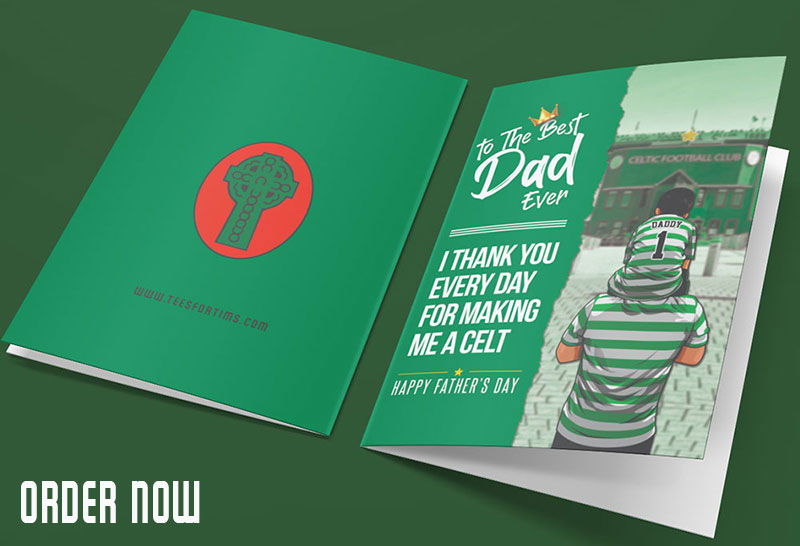 Cited by SunSport, Walker was enraged at the incident:
"We talk about fan behaviour.

"Look at this celebration from the Celtic players and you get that object there from that young individual, what age is he?

"And he is throwing a plastic bottle to these players. Absolutely outrageous."
It's something we don't want to see but again, there's been very few punishments over the years for this sort of fan behaviour. At Ibrox Scott Brown was confronted by a pitch invader while Leigh Griffiths had a large battery thrown at him and nothing was done by our governing body.
Clubs don't want to be accountable for their fans – that much is clear.