Lubo Moravcik is probably one of the most adored Celtic midfielders of the last few generations. His creativity, vision and eye for goal allowed him to reel in the Celtic support and put him into Celtic folklore. Lubo managed 94 games for Celtic and 29 wonderful goals as an unknown player that cost a pittance. Kris Commons for some reason seems surplus to requirements at Celtic despite been Celtic's most creative player since Lubo with a staggering 55 goals in a 116 performances.
His goal today in a league cup semi final against Celtic's most bitter Glasgow rivals is a good enough reason to re-ignite the debate of why he can't be a Celtic player for another few years. Allegedly Commons wants a two year contract and the powers that be only want to offer him one year but there would be nothing more satisfying in this transfer widow than know Kris will be a Celtic player for the near future.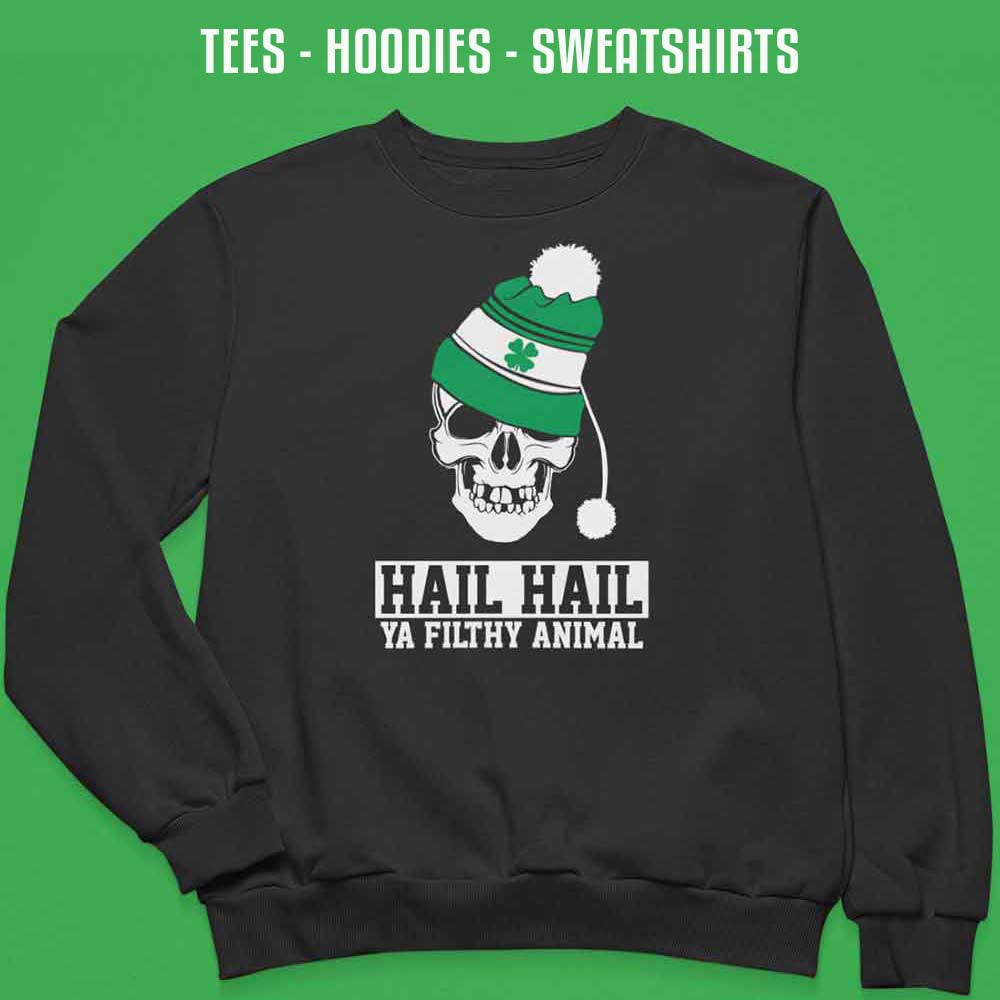 In fact it's beyond me that he has not up and left already. Commons with all his goals and player of the year award is as good on the pitch as he is off it. Himself and his wife were instrumental in bringing awareness to young Oscar Knox's plight. He took the Knox family on his own family holiday after the tragic death of young Oscar. He and his family have truly embraced Celtic.
I don't know what else Kris needs to do to deserve a contract for the next season or two but with the transfer window closing soon the most satisfying news would be that Kris Commons is a Celtic player for the foreseeable future.