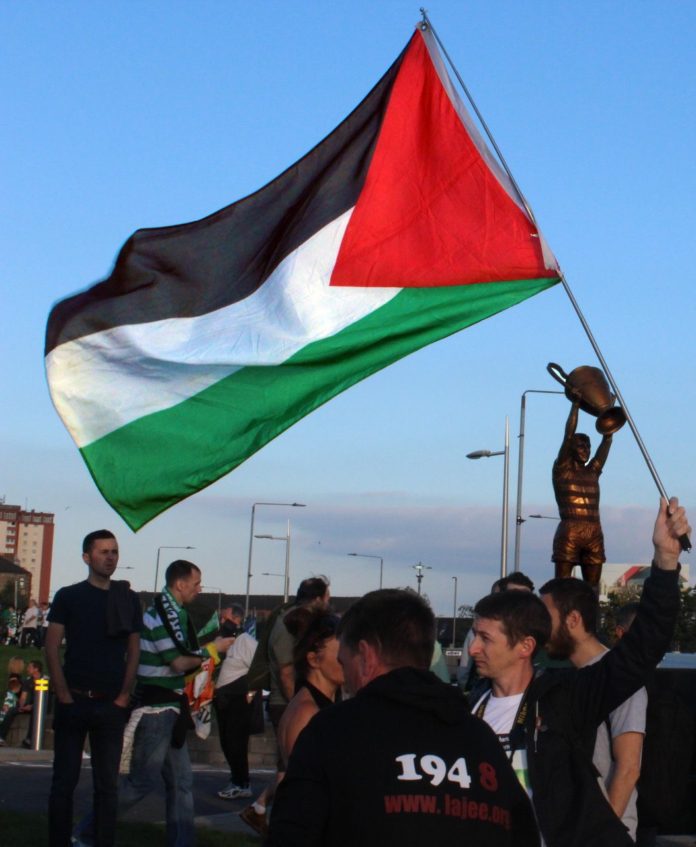 When the GB put the #MatchfineforPalestine fund up yesterday they couldn't have envisaged the response it has got.
The fund is now sitting at over 37k after the GB raised the initial target of 15k which was quickly blasted passed by generous Celtic and football fans. This will go to Charities in Palestine who are in desperate need of funds and resources.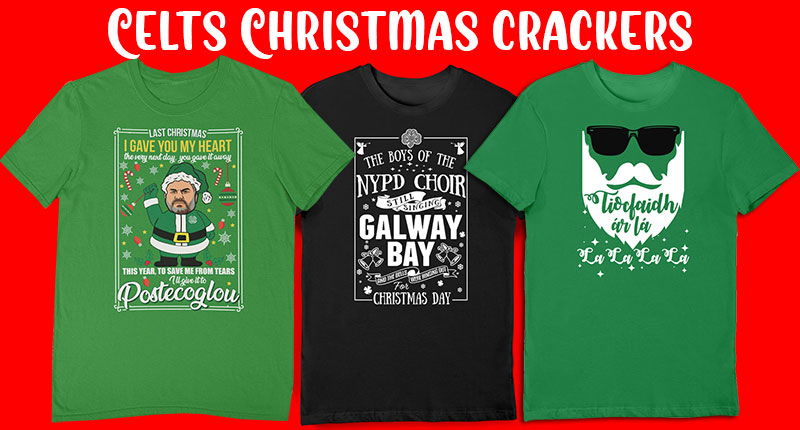 Thursday Flagship Podcast w/ Gianni Capaldi
Celtic fans peaceful protest before last week's game has gained worldwide recognition and drawn praise from all quarters, bringing attention to a plight that often gets ignored and misrepresented in the media.
The Green Brigade have clearly struck a chord with so many donating. UEFA fine for the club is ridiculously inevitable and while not everyone agrees with the Palestine flag being waved at Celtic Park, our site are proud of all Celtic fans who participated in it.
We have taken our cue from the Green brigade and their fund and have launched our own 'Respect Palestine' Charity shirt which is available in our online store now – Palestine Charity Shirt.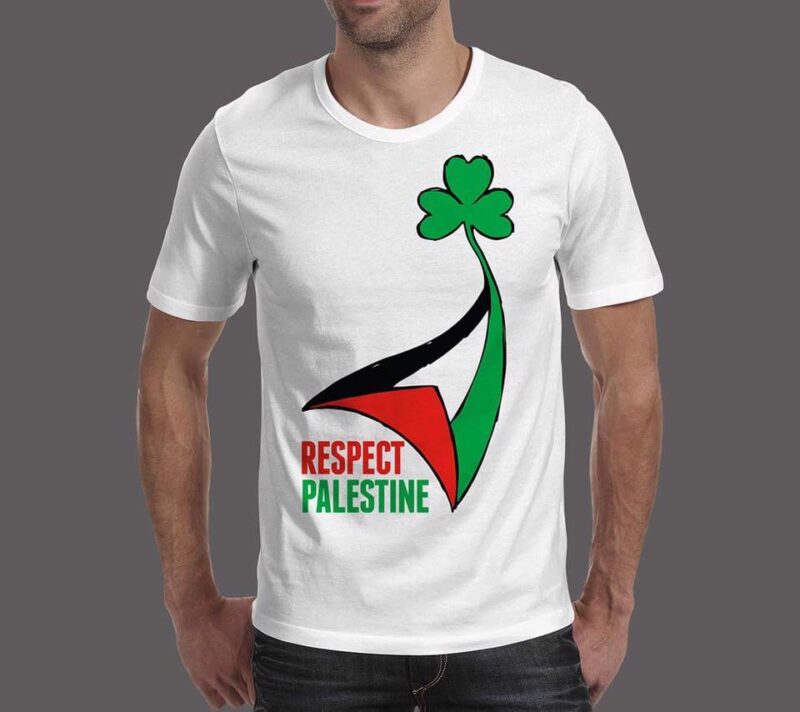 A small gesture in comparison to the GB's fund and the generous people who have donated but every little helps!
You can still donate directly to the fund at https://www.gofundme.com/matchfinepalestine
Hail Hail
---
Check out our newest designs.