CELTIC will take on Hearts at Murrayfield the SPFL has confirmed after ignoring Celtic's call for a ballot draw to be held.
Up until yesterday afternoon the SPFL were still going along with the farcical decision that both games would be layer at Hampden on the same day.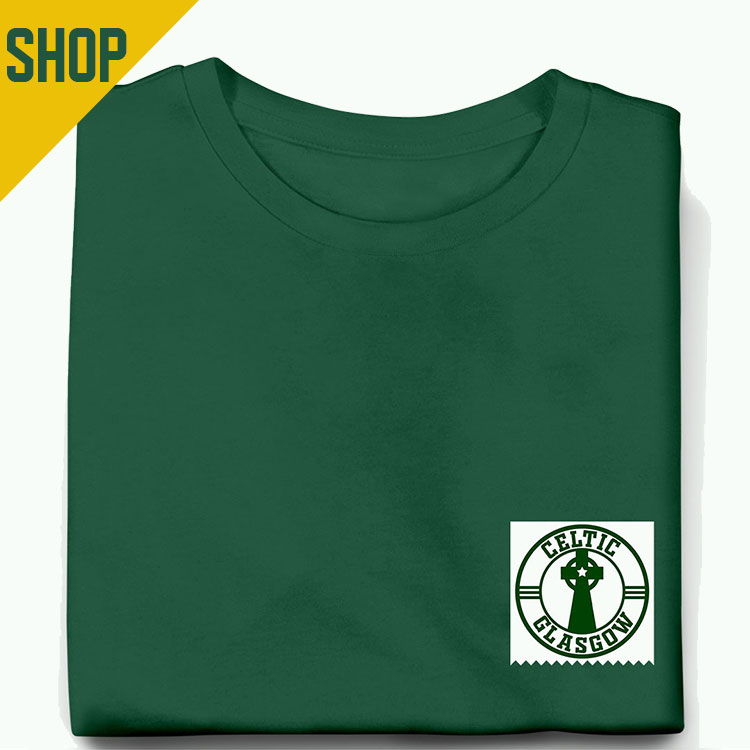 However, after an astonishing u-turn they released a statement yesterday saying they were seeking to move one of the games to Murrayfield.
The Celtic vs Hearts game was pre-picked by the SPFL as the one to move to Edinburgh which irked the Celtic chief Peter Lawwell.
Celtic wrote to the SPFL about holding a fair draw to see who would be playing where. Instead, it looks like the SPFL have decided to pencil the game in without any ceremony.
here are the new fixture times and venues.
Hearts v Celtic – 1:30pm – Murrayfield
Aberdeen v Rangers – 4:30pm – Hampden
This is great news for Aberdeen fans who can now get early trains into a Glasgow to see their club in action.
The Rangers fans won't be complaining and the Hearts fans have a short trip to make – the only fans out out by this are Celtic fans.