Scottish Premiership side St Mirren is considering a possible cut in away allocation due to home fans being forced to relocate when Celtic and Rangers travel to Paisley.
Currently, the travelling Hoops support get both the North and South stands behind the goal at the Simple Digital Arena. But it appears that could possibly be about to change.
In a statement released on the St Mirren website – chairman John Needham admits he has been looking into the issue after sharing the same concerns as some Buddies supporters as they continue to try and find a solution.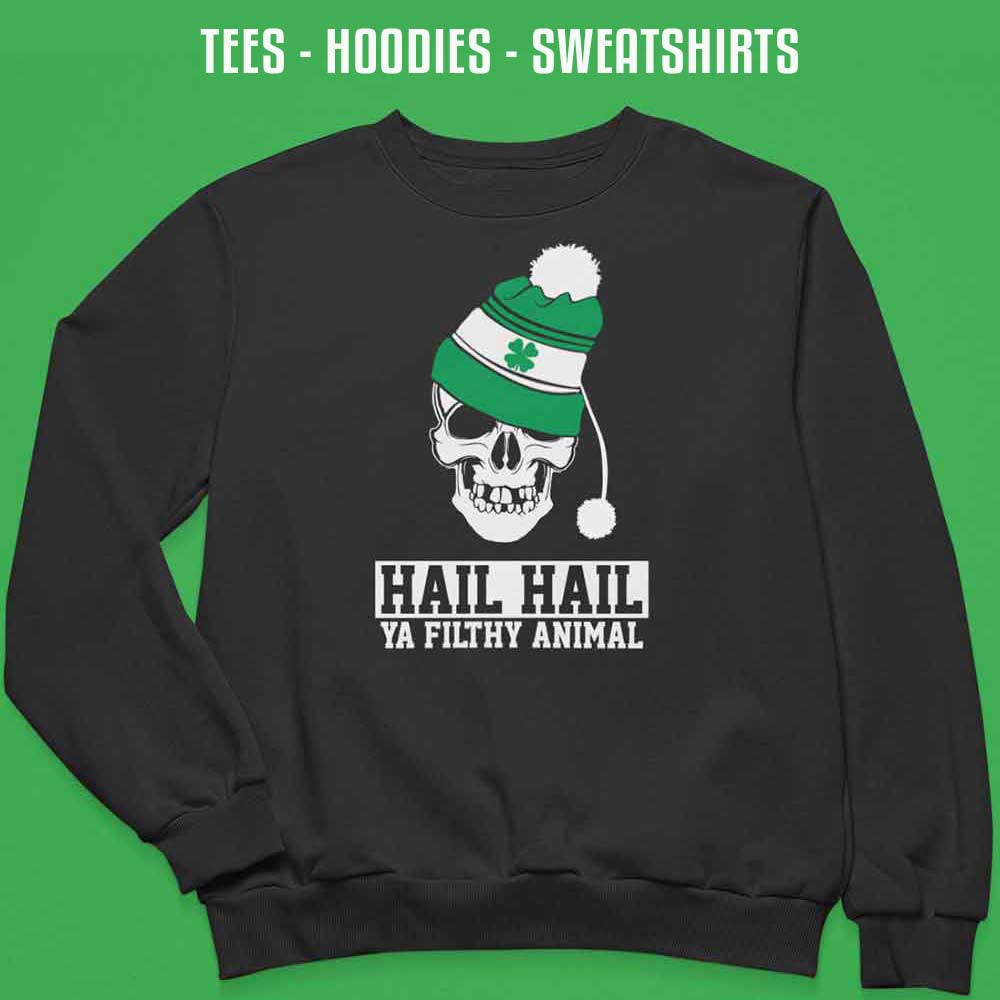 He said: "I share the strength of feeling on this issue and have discussed options with my fellow directors which would avoid the need for any of our fans to move from their seats for matches in future. The major hurdle is replacing the income generated, which is in the region of £120K for the three guaranteed fixtures each season.

"However, my initial thinking has been well received, and I am working on refining the proposals before consulting you, the fans, on whether you would support my idea."
As stated in the Buddies statement, the main issue with this sort of problem for other clubs in Scotland is the revenue that the Celtic support brings anytime they make the trip to Paisley.
Without fail, Celtic supporters continue to follow the side across the country and will sell out each away venue they attend.
It is frustrating to some Hoops fans when they see empty parts of the ground on TV and think that could make sides like St Mirren even more money by selling tickets to travelling supporters.
Of course, we know how the main priority for clubs is to house their home support and season ticket holders – which is entirely fair.
However, hopefully, all parties involved in the discussions within St Mirren can come to a solution that makes sure not as many fans miss out.