Chief football writer for the Independent who is well more in the know than any Scottish football hack has claimed Tottenham Hotspur is ramping up their interest in Celtic manager Ange Postecoglou.
Unlike erroneous reports and rumours, there appears to be something concrete in the London side's interest in the Australian. We get annoyed if our manager doesn't get the credit he deserves and we get even more annoyed if they do and other clubs take notice.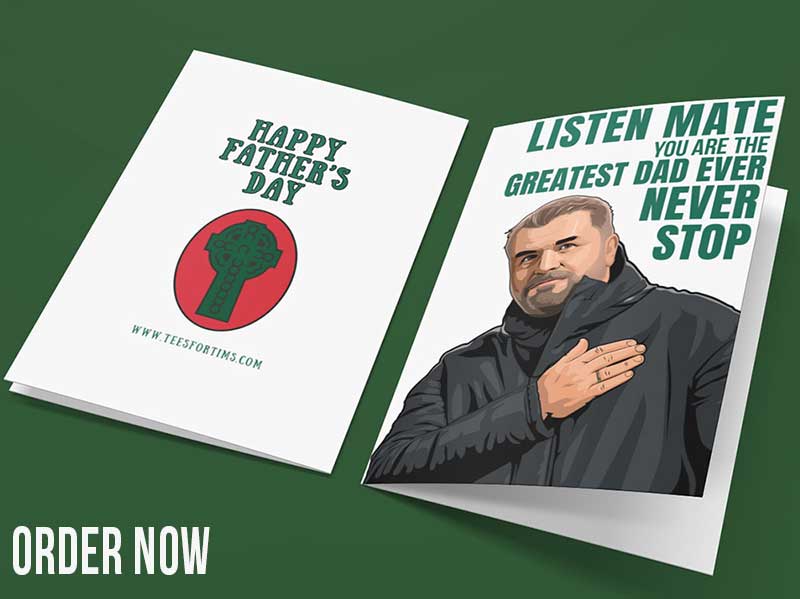 Miguel Delaney writes the Celtic manager has shot up the list of contenders for Spurs on Friday morning. However, there is nothing to report from Ange's side of things.
Tottenham now strongly considering Ange Postecoglou, who is seen as one of main candidates, story up soon.

— Miguel Delaney (@MiguelDelaney) May 25, 2023
Ange Postecoglou to Spurs?
We will never make predictions about any player or manager staying. We've been burned by Brendan Rodgers and Kieran Tierney in recent times. Unless we knew for usre, we wouldn't report on it.
Right now, all the noise seems to be from London and English journos. There has been no suggestion yet that Ange is interested in the position. Time will tell, but there should be no panic among the Celtic support at the moment. As we sit in Friday morning, there's nothing to report other than Spurs interest.