It's all a bit of a farce.
We have only found out at 4pm the game tonight is 100% going ahead and St Mirren are down to the bare bones.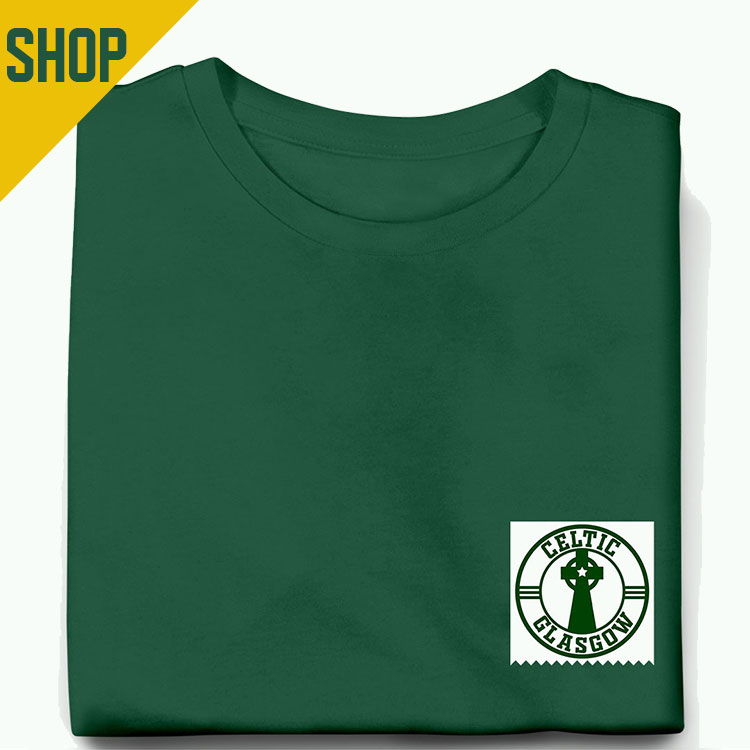 The SPFL has rejected the Paisley club's request to call the game off, citing they still have enough players to field a team.
As we understand it, there are major first team call offs for the Buddies. They're having to dip into their academy players to make up the XI.
Celtic had to do similar last year when they came back from Dubai and the government moved the goal posts on them. Many Celtic fans are pointing to that verdict and Celtic playing two games with a skeleton squad as good reason why St Mirren should play on.
Common sense should have seen the game be postponed and even more common sense would be for the winter break to be pushed forward so the country and the sport can regroup.
The game goes ahead and all we can do is hope Celtic get the three points in the night.