Both Matt O'Riley and Ange Postecoglou have confirmed that the game against St Mirren has been analysed like any other.
It was some players first defeat in the league but the players aren't looking too far forward with a brutal schedule coming up for the players.
"I don't think we ever look too far forward or too far back," told Matt O'Riley speaking to CeltsAreHere.

"Right now the mentality is full focus on Motherwell tomorrow and then we will about the games after that. Naturally it was disappointing.

"We reflected on it like we do with any other game whether we win 9-0 or if we lose 2-0 we will still reflect on the game and see what we can do better. We've got a chance tomorrow to react."
Celtic are set to play 13 games in 43 days and the squad it likely to be used to the max throughout that time with ever player ready to make an impact.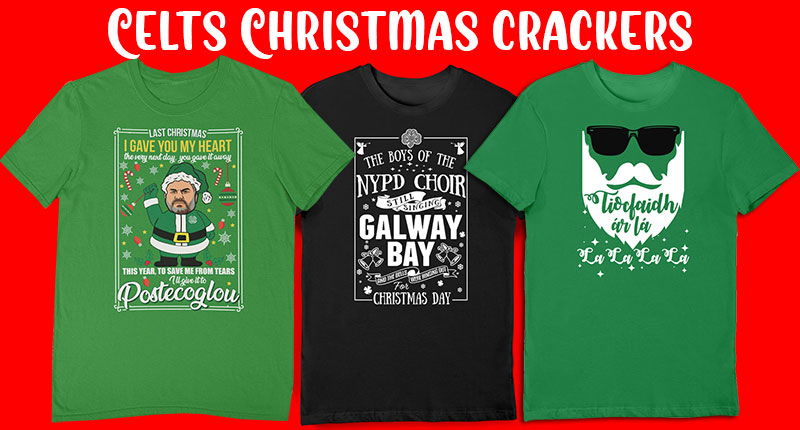 Thursday Flagship Podcast w/ Gianni Capaldi
It is likely that Celtic will pick up injuries along the way meaning that it is important that everyone steps up and contributes to the team.
Postecoglou has emphasised that his group focus on one game at a time which will begin with the clash against Motherwell tomorrow.
Although results have been going well at the club, the players know that there can still be improvements made having reflected on the defeat.
Some players would rather have likely reacted instantly but due the international break they have had to wait until tomorrow's clash against Motherwell.
It may have come at a good time with hectic schedule about to begin.
The support will be hoping for a performance from the Celtic team and a result to match it to kick off an important run of fixtures.