St Mirren Chairman John Needham believes that the clubs decision to cut the away allocation of Celtic supporters was vindicated on Sunday afternoon.
It was a desperately poor day at the office for Celtic as Ange Postecoglou's team succumbed to a 2-0 defeat in Paisley with goals coming from Mark O'Hara and Jonah Ayunga.
In the lead up to the match there had been much debate around the allocation cut for away supporters as Celtic only received 1,493 tickets from The Buddies with the Tony Fitzpatrick stand being kept for the use of home supporters only.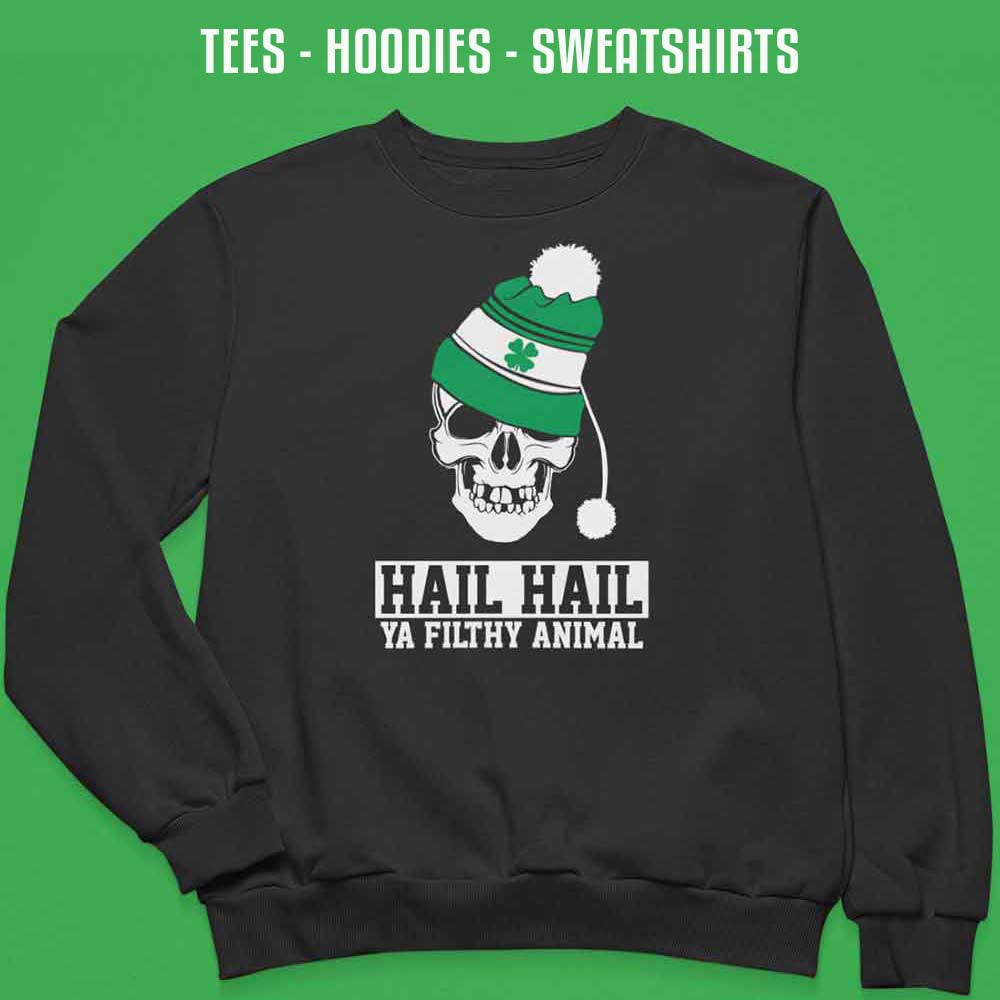 There wasn't too much of a difference in attendance at the match with the allocation cut with there being 6,331 at the game which was down by 265 people since the game last December between the two sides meaning St Mirren won't have been hit in the pocket too much by the decision.
St Mirren have also been trialing a scheme to make up for those losses with fans being asked to pay an additional £30 in turn to pay for a ticket for someone who wouldn't be able to afford going to the game.
"Results like that give everyone at the club a huge lift. I personally felt that it felt much more like a home game for us on Sunday. I heard lots of others around me at the ground say that too," said John Needham speaking to Renfrewshire Live Sport.

"None of our supporters had to move from the Tony Fitzpatrick stand. The noise certainly wasn't as loud from the away support as it has been previously.

"In the past if we'd gone ahead against Celtic or Rangers, their fans would have roused their team and cheered them on from both ends. They didn't have that advantage this time around. I like to think it helped our team, only having one stand of away supporters to face.

"It's also about rewarding our own fans for their loyalty. We always welcome away fans, they help create the overall atmosphere. But the balance has to be right and at our home ground it has to be as positive in our favour as possible.

"Home advantage counts for a lot in sport, everyone knows that. There certainly were more home fans there than last time we played Celtic.

"We're still working out the final financial impact, but the attendance comparisons were very encouraging. With the cost of tickets going up slightly as well this year, financially we're hoping to break even.

"But this is just the start. Things don't change overnight and we're hoping the better atmosphere, and ultimately better results, will see our fans return in even greater numbers.

"Overall it felt like we didn't give away our home advantage. Now it's about trying to build from here."
These comments do not bode well for future allocations at St Mirren with the poor result adding to the clubs arsenal of reasons why not to have two stands of away supporters.
There's no doubt that The Buddies deserved the victory at the weekend but it it hugely frustrating for fans to see empty seats in the stadium with a total capacity of 8,023.
Although there may not have been much difference in terms of attendance from the game last December it still means that well over 1,000 seats are lying empty.