ST MIRREN have now asked the SPFL to postpone their game against Celtic on Wednesday evening due to more COVID call-offs this afternoon that has depleted their squad.
Celtic are due to play the buddies in Paisley on Wednesday evening but that looks to be very much in doubt at the moment in time.
This, coupled with today's announcement on the restriction of fans after Christmas for a three week period make the calls for an early winter break even louder.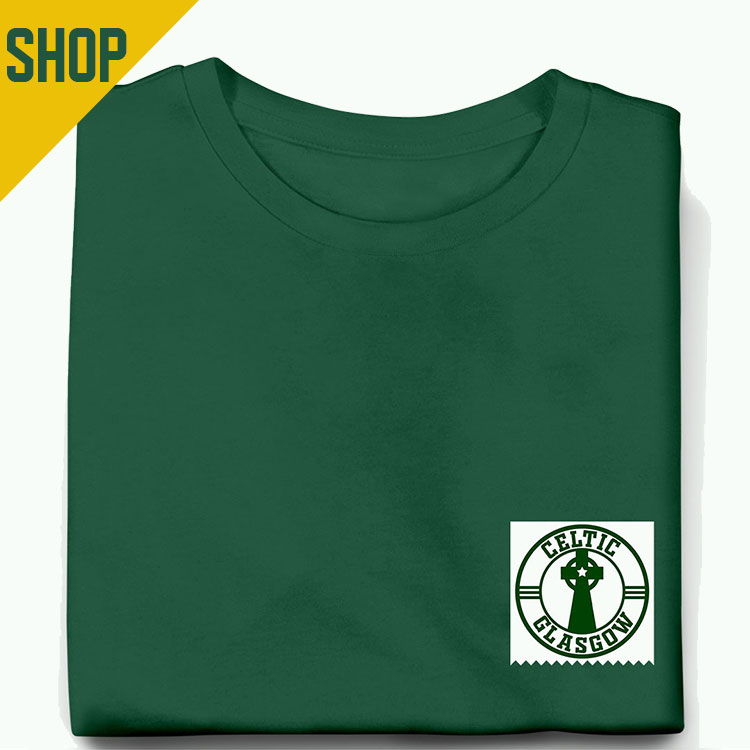 Celtic have put their cards on the table and have asked the SPFL to bring forward the winter break so fans have the best chance of attending vital fixtures in the new year, rather than going behind closed doors.
If the postponement does come and the league somehow agree to put the game on ice early, the cup final could be the last game of Celtic's calendar year.
We sit and wait in decisions being made, right now, things are looking like they're back to square one.