Celtic take on St Mirren this weekend in the SPFL in Paisley. The final game before the bhoys go on their way for the international break.
Like many clubs, St Mirren has cut Celtic's away allocation this season to appease their support. Celtic usually get two stands for the game at St Mirren Park, but were only offered one.
To combat the loss of earnings, the Paisley club has opened a fund where fans can pay the price of an extra match ticket in order to curb the losses incurred by locking out Celtic fans.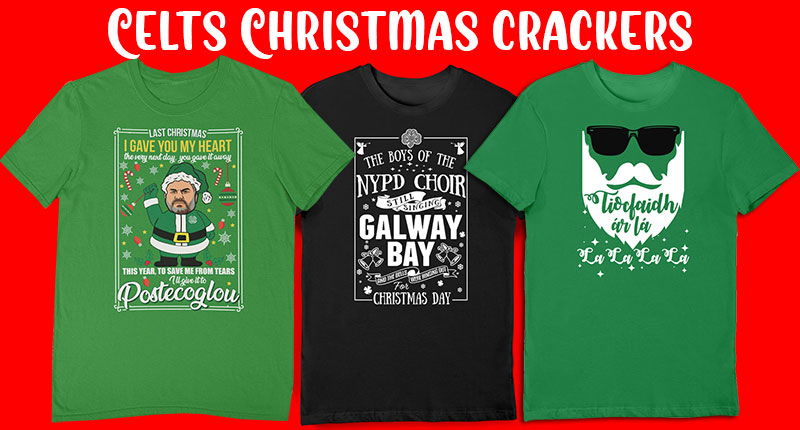 Thursday Flagship Podcast w/ Gianni Capaldi
We won't get any indication of how well St Mirren fans have subscribed to that fund this weekend, however, if it's not backed by the home support, there could be a change of heart for the next away game.
It seems ludicrous for a business to turn down money, but football is a tribal game, and we can understand fans frustrations when Celtic come to town that it feels like more of a home game for the away side.
However, if they're not going to fill the stadium themselves, then opening them up to paying customers who are desperate to go watch their team seems a sensible move.
The likely scenario is Celtic fans who couldn't get a ticket to the game will turn on their TV sets on Sunday to see massive sections of the Paisley ground empty. It's frustrating, but it's their club and their stadium. We just have to make sure the supporters who are in the ground make enough noise to help Celtic on their way to another victory in the SPFL.