Former Celtic midfielder Stan Petrov hopes Celtic can finally resolve the potential signing of the summer but signing Jota to a permanent deal.
The Portuguese winger and Celtic have kept us waiting what feels like forever at this point. Reports for weeks and months have claimed Jota is likely to sign for the club. As the Hoops get set to return to training on Monday morning, we thought Jota would be part of the squad returning to lennoxtown.
Right now, we're all still waiting to hear the outcome of negotiations, but Petrov believes it's a signing that has to happen.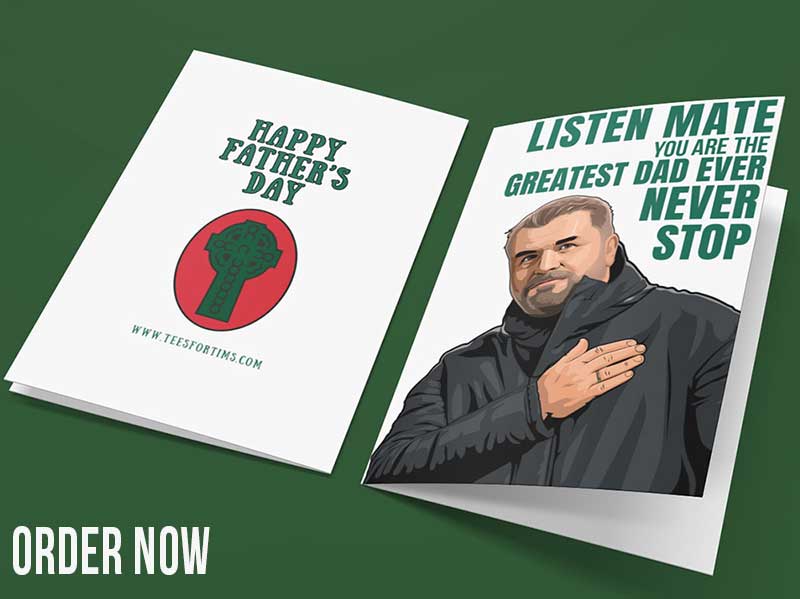 Speaking to the Glasgow Times, he said: "What he brings is excitement around Celtic Park and not many clubs have the pleasure to have a player like that. He plays with a smile on his face, he takes people on, he's aggressive and has urgency.
"It seemed like last season, every time he was on the pitch, everybody followed him because they know he can produce. If you don't have him, you are going to get weaker. Even if you get someone else, it is going to take time to adapt to what the manager wants because the manager plays a different way with his demands.
"When you have a manager like that, you need players who are comfortable. He was scoring goals, he was creating goals. He makes the difference in the final third and that's where you want the difference to be made. He is one of those players, he has an important part and I hope that can be resolved quickly."
Jota to Celtic Summer of Waiting
Deals can take time for a while variety of reasons. We can only speculate but while Celtic do have an option to buy the player until the end of the month, the structure of the deal with Benfica could be something that's drawing out the process.
Ultimately, the wait will be worth it, if we see our superstar from Portugal wearing one of the new Celtic kits.
As usual, we'll be keeping a close eye on things. Hopefully, we'll be bringing you good news in the coming days.