The official J-League Twitter account recently celebrated the remarkable journey of Celtic's star striker, Kyogo, from his days at Vissel Kobe to being crowned Scotland's Player of the Season. This recognition from Japan's premier football league underscores the significant impact that Kyogo has made since his move to Celtic.
Kyogo joined Celtic in the summer of 2021 and quickly became a fan favourite at Celtic Park. The Japanese striker's speed, agility, and clinical finishing have made him a key player in Ange Postecoglou's side, contributing significantly to Celtic's successful campaign this season.
Celebrating Kyogo Furuhashi's remarkable journey: From Vissel Kobe to Scotland's Player of the Season! #MadeinJLEAGUE talent! 🔥#J30 #JLeague #PlayedInJapanWatchedByTheWorld pic.twitter.com/7BOwsyKc3a

— J.LEAGUE Official (English) (@J_League_En) May 24, 2023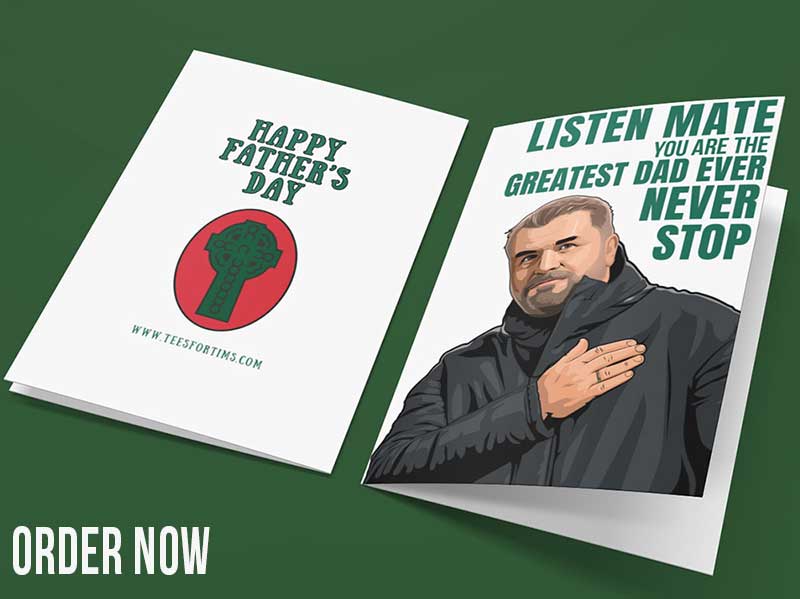 Over his two seasons at Celtic, Kyogo has consistently delivered standout performances, scoring crucial goals and providing key assists. His performances have not only endeared him to the Celtic faithful but also earned him recognition as Scotland's Player of the Season. He's also picked up Celtic's Player of the year and Goal scorer of the year as well as players player of the year!
Scoring pivotal goals in the derby, two of which came in the League Cup final, Kyogo has been incredible!
Despite his success at Celtic, the 28-year-old remains humble and focused. He frequently credits his teammates and the coaching staff for his performances, highlighting the collective effort that has led to Celtic's success.
The J-League's celebration of Kyogo's achievements is a testament to his talent and the impression he has made since moving to Scotland. It also serves as a reminder of the global reach of Celtic.
As Celtic prepare for trophy day on Saturday, the champions will be looking to end their campaign on a high note, and with Kyogo in their ranks, they have every reason to be confident.