STENHOUSEMUIR CHAIRMAN Iain McMenemy has hit out at the SPFL and the SFA after Celtic, The Rangers and Hearts had a vote passed that would allow their respective Colts teams to compete in the Lowland League.
After the clubs were split on allowing all three teams in the divisions, preferring just the Glasgow clubs to be welcomed back for the second year, the Lowland League Chairman had the final say, and allowed the three premiership clubs to submit their B teams to play in the league next season.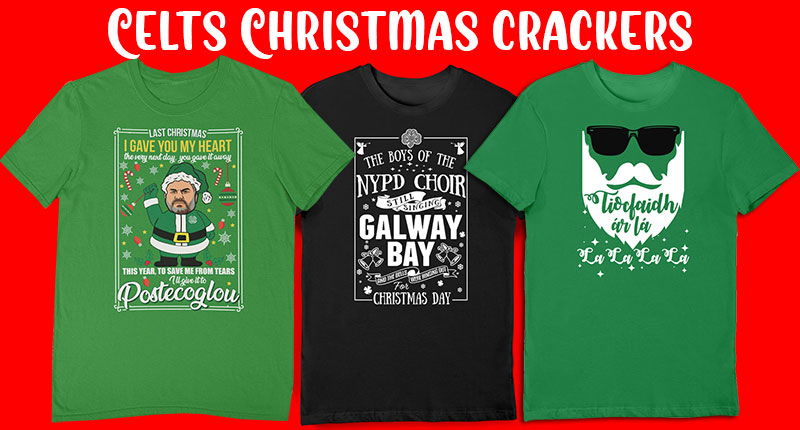 TRANSFER SPECIAL
This decision has wound up the Stenhousemuir chairman, leading him to make some serious accusations.
As quoted by the Daily Mail, McMenemy said;
'Reconstructing the pyramid was not on the agenda, so you have to ask what's changed? Why now?

'It seems pretty obvious that this issue has been hastily thrown into the negotiations at the 11th hour. We knew nothing about it.

'Those at the negotiating table have offered to look at relegating more League Two clubs from the SPFL in order to bribe the Lowland League into accepting Premiership colt teams into their league next season.

'The manner in which they have gone about this is just not acceptable. Clubs in Leagues One and Two are not here as bargaining chips for Premiership clubs and our fate won't be decided in grubby backroom deals behind our backs.

'I can tell you now that reconstruction will not happen under these circumstances. I feel sorry for the Lowland League clubs who have been deceived into thinking this was likely.'
These are serious allegations to make, and frankly, they are laughable.
Celtic was almost guaranteed to compete in the league next season, with the clubs passing a vote to allow this. When the third team – Hearts – expressed their desire to join, plans went up in the air.
Scotland's leagues have needed a reconstruction for a long time now; it's overdue. Winning a league should guarantee promotion, not a promotion play off. It sounds as if the Stenny man is worried about his club's future in the SPFL more than anything.