In a significant development, Celtic have resumed negotiations with midfielder Reo Hatate about extending his stay at Parkhead. The news comes courtesy of Stephen McGowan from Mail Sport, who has been closely following the situation.
Hatate, whose current contract runs until 2026, was initially approached by the club to renew his contract alongside winger Liel Abada. However, the talks were temporarily shelved due to interest from clubs in Saudi Arabia and France, causing Hatate to pause discussions until the summer transfer window closed. Now that the window has shut, the two parties have re-engaged in conversations this week.
The 25-year-old Japanese international is back in action after recovering from a calf injury he sustained during Celtic's 3-1 victory over Aberdeen last month. He's expected to be part of the first-team squad in today's Premiership game against Dundee. Manager Brendan Rodgers is optimistic about giving Hatate some playing time, especially with the upcoming Champions League match against Feyenoord in Rotterdam on Tuesday.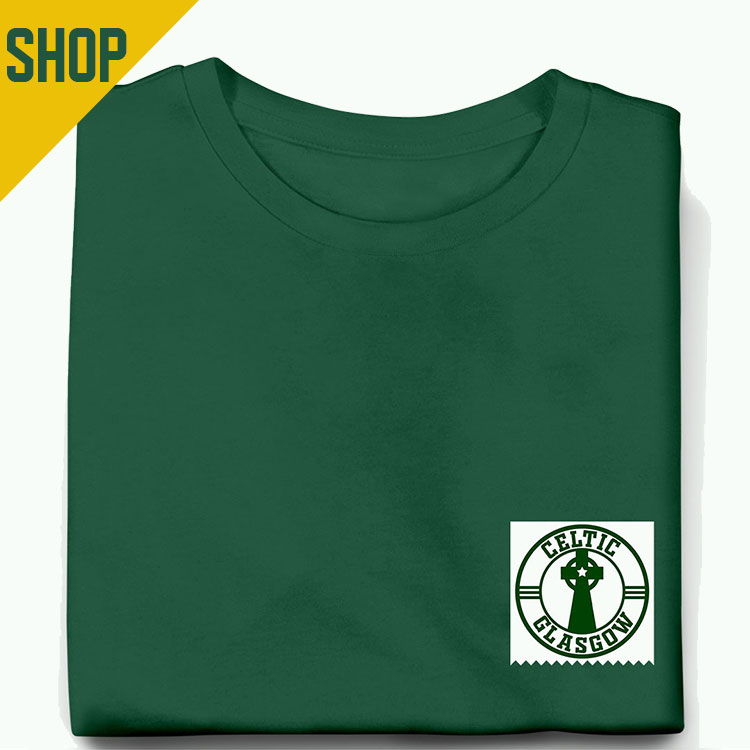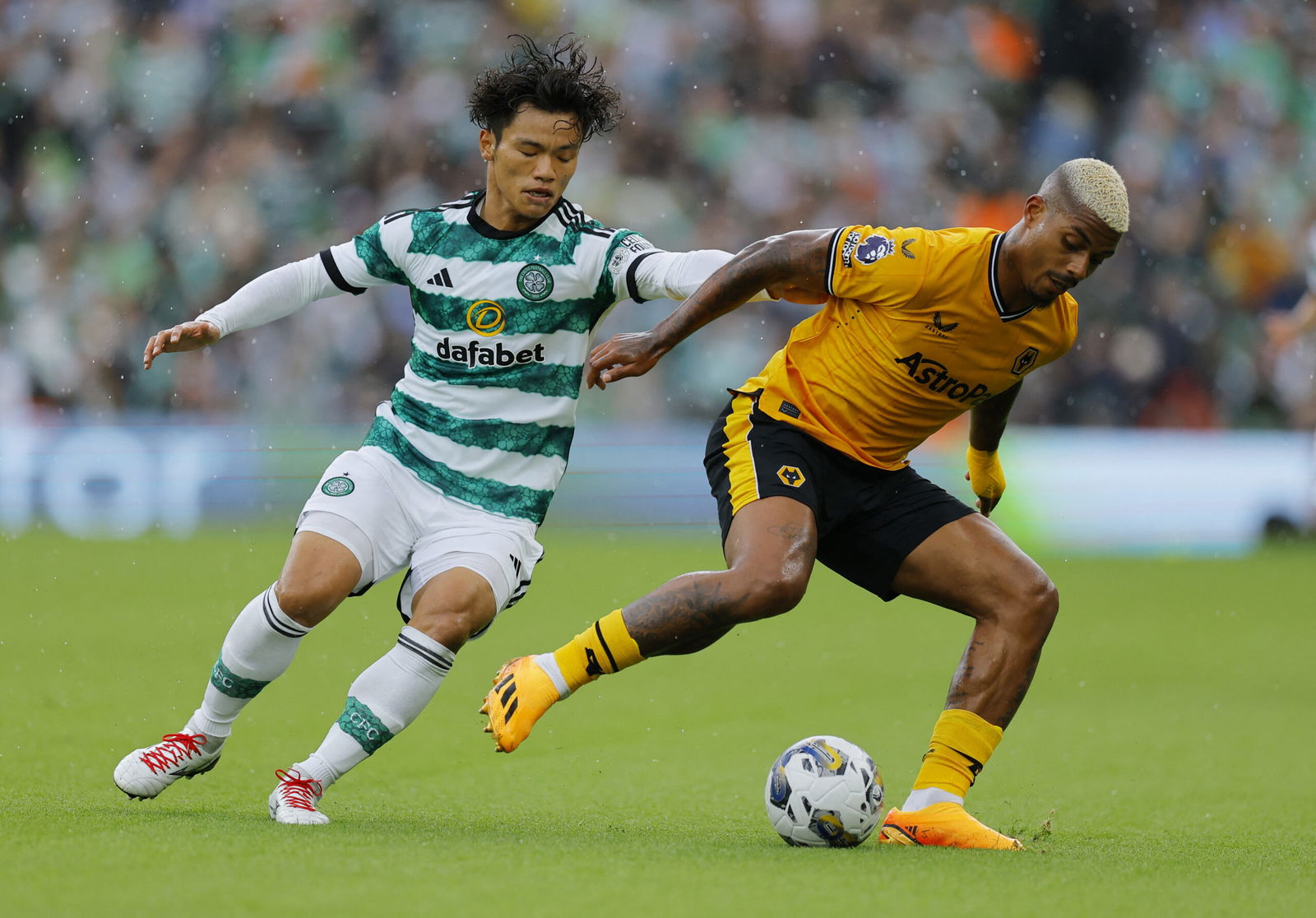 "He'll play before Tuesday," Rodgers confirmed. "Whether he starts or not is still up in the air. It's been a tough summer for him, but he's come through it. The timing of his injury was unfortunate, but his commitment to bounce back has been commendable."
Before his injury, Hatate had been challenged by Rodgers to demonstrate that he was up to the standard required for the first team. Following some candid conversations, it appears that Hatate is poised to become a key fixture in the starting lineup.
Rodgers elaborated, "We've had some meaningful discussions. He understands what's expected of him and where the team stands. He's an exceptional talent. The transfer window can be unsettling, but now that it's closed, things should stabilize."
Celtic have already locked in new four-year deals for Hatate's fellow countrymen, Kyogo Furuhashi and Daizen Maeda. Abada also committed to a new contract before sustaining an injury that will likely keep him sidelined for the next few months.
In light of Abada's injury, Rodgers sees this as an opportunity for summer signings Yang Hyun-Jun and Marco Tilio to step up. "Injuries are unfortunate, but they also open doors for others. Whoever gets the chance, we expect them to seize the opportunity and deliver on the pitch," Rodgers said.
This is a crucial period for Celtic, and securing Hatate's future could be a significant step in maintaining the club's momentum. With the Champions League on the horizon and a Premiership title to defend, every piece of the puzzle counts.