STEWART REGAN has walked away as Chief Executive of the SFA after eight hapless years in charge of the troubled organisation.
With confidence in the SFA at an all time low it was only right the man charged with promoting the Scottish game be the one to go. He leaves Scotland without a home, manager and no youth system in place.
He has never been a popular figure among the Celtic support for a multitude of reasons and most fans are welcoming this afternoon's news.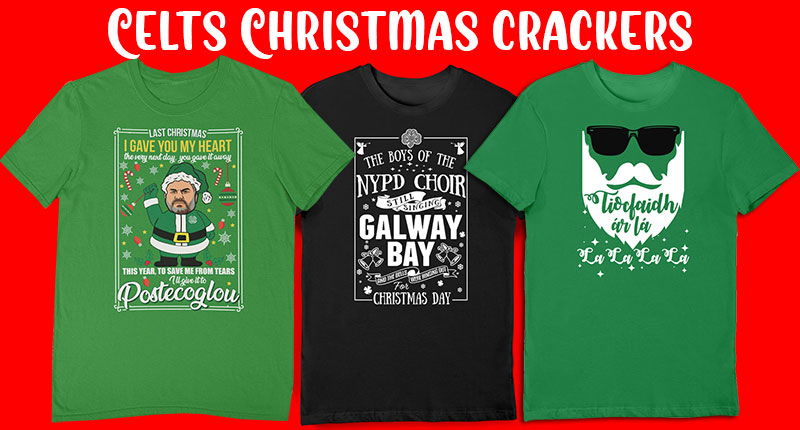 Thursday Flagship Podcast w/ Gianni Capaldi
His position had been untenable after he made his famous "social unrest" & "slow & lingering death" remarks in 2012. The full extent of his slippery dealings over Newco Rangers will one day out. https://t.co/pwkB1TXbO7

— Ceres Arabs (@CeresArabs) February 1, 2018
It is hard to think of anything he actually achieved. Stewart Regan should have been sacked long ago HH pic.twitter.com/CPDe0SrHO6

— Celtic Gossip (@CelticGossip) February 1, 2018
Mixed reaction as Stewart Regan resigns, with some fans shouting "YAAAASSSSS" and other fans just typing it

— Oldfirmfacts (@Oldfirmfacts1) February 1, 2018
Gary Caldwell applying for the Scotland job was obviously the final straw for Stewart Regan.

— Kenneth Rae (@kendorae) February 1, 2018
Stewart Regan resigns from the SFA, disproving the widely held assumption that he was out of touch with what Scottish football fans wanted.

— Shady Punter (@rac_c100) February 1, 2018
I'm glad Stewart Regan has resigned because his record is atrocious and as a result the rep of the SFA has collapsed, but I don't think he had any bad intentions like people seem to think. He just got it wrong…. like all of us!

— Scott-E (@ScotticusE) February 1, 2018
Here is part of the SFA's statement.
The Scottish FA today announced that Chief Executive, Stewart Regan, has taken the decision to step down from his position at the association.
His resignation comes almost eight years after he took up the position. During the intervening period he has made a range of changes, including streamlining the Scottish FA committee system, introducing a more transparent and independent disciplinary process, creating a pyramid system, and delivering a new performance strategy.
NEWS | Scottish FA statement: https://t.co/SrVWE0CIIy pic.twitter.com/xUob8FGQjQ

— Scottish FA (@ScottishFA) February 1, 2018