Matt O'Riley helped Celtic to a 2-1 victory at Celtic Park to put the bhoys nine points clear at the top of the table. The Celtic midfielder watched his side concede another dubious penalty at the hands of VAR.
The former MK Dons man has been brilliant for Celtic since he joined the club in January. Having come from down south, the Celtic star must be a little taken aback by the standard of refereeing in Scotland.
Another decision today to give a penalty against Celtic for the softest handball you're likely to see – O'Riley flagged as 'strange'.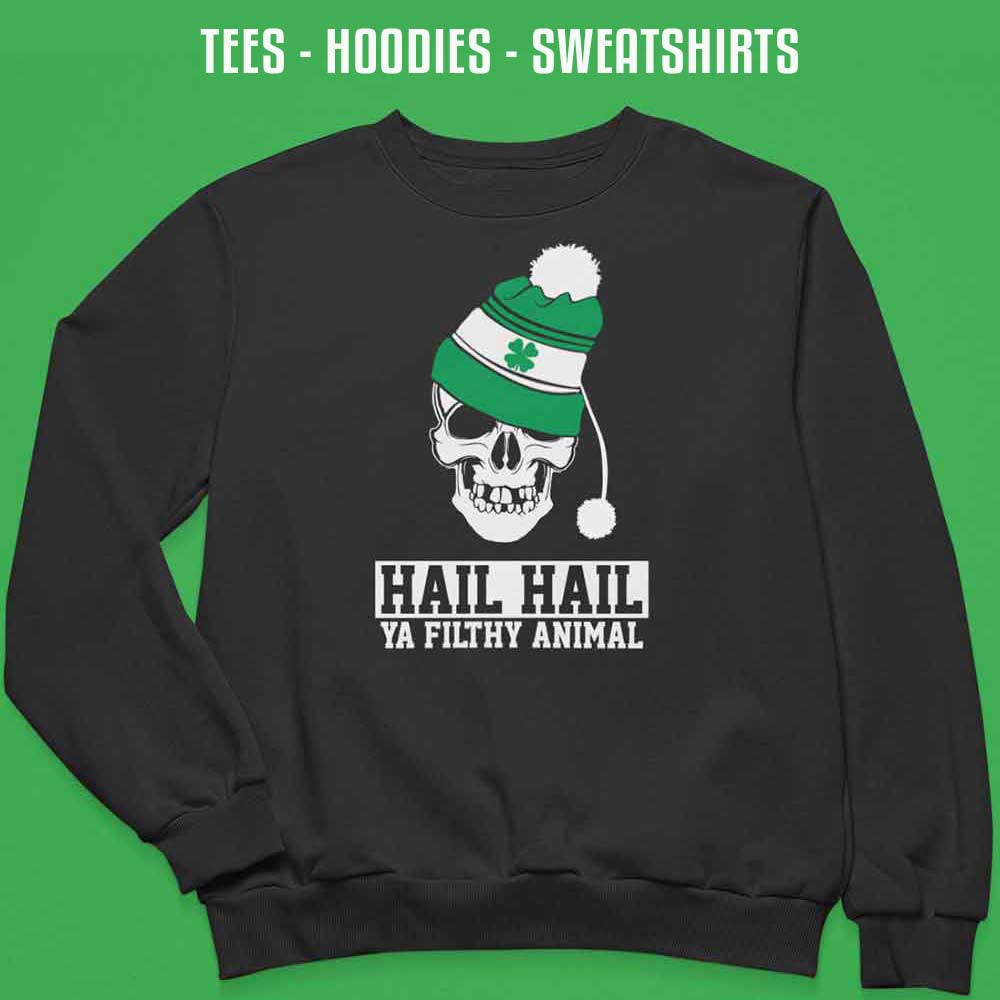 "We've had some strange decisions go against us recently to say the lead. But they still can't stop us so it's alright." Matt told Celtic TV.
Celtic have shown their character time and time again when they've been faced with dubious decisions and adversity.
Matt is correct to call the decisions 'strange'.
We now have a World Cup break where the SFA should be sitting down with their officials and determining where to go from here. The penalty and handball rule is in a mess at the moment. We are walking into a scenario where teams aim for players' hands inside the box to win a penalty.
Celtic fans have been frustrated with some of the high-profile decisions against them. It was in the Hearts game at Tynecastle they were denied the very same penalty they keep conceding.