BT SPORT released a statement live on TV this evening explaining why they were emanating from an empty Celtic Park.
Chris Sutton was AGAIN refused access to Ibrox to cover Europa League football for the broadcaster.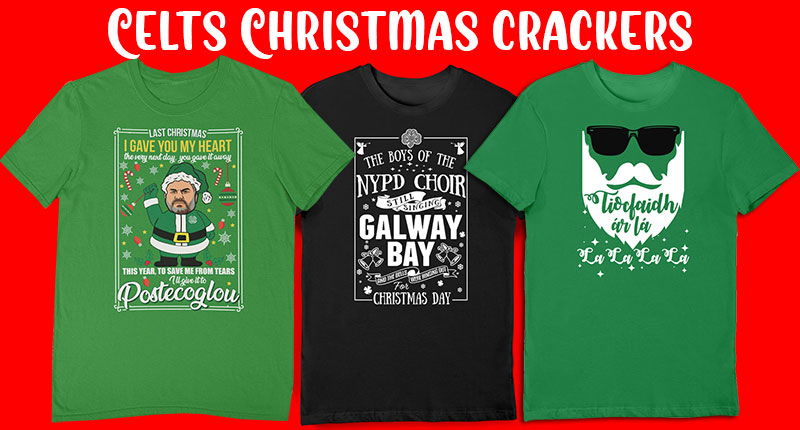 Thursday Flagship Podcast w/ Gianni Capaldi
Usually BT will have both sets of pundits at the home team's ground. Unfortunately, the Ibrox club are still locking out the former Celtic striker and BT withdrew from Ibrox.
BT STATEMENT:
WE HAVE A PRESENTATION TEAM WHO REFLECT ALL ANGLES AND EXPERIENCES IN SCOTTISH FOOTBALL BUT WHO WERE NOT ALL PROVIDED WITH THE NECESSARY ACCREDITATION AT IBROX TODAY. WE WILL NOT BE FORCED TO SPLIT A TEAM OF PROFESSIONALS BEHIND AND IN FRONT OF SCREEN. THE ONLY WAY TO PROVIDE VIEWERS WITH THE CONTINUITY OF COVERAGE ACROSS TONIGHT'S TWO MATCHES FEATURING CELTIC AND RANGERS WAS TO SET UP A STUDIO ELSEWHERE.
It's pathetic that a pundit has not been allowed into a ground to do their job. There's no logical reason why Chris can't enter the stadium.
The club who promotes 'everyone, anyone' doesn't practice what they preach, and if you pay attention, that will come as no surprise.
Look like you're doing something about a major issue within your fanbase but then ban a former Celtic player from your ground because you don't like his opinions or can't guarantee his safety is so backwards.
What's even more backwards is the Scottish media treating this like it's no big deal. English pundits we've spoken to and read on social media are embarrassed for the Ibrox club.