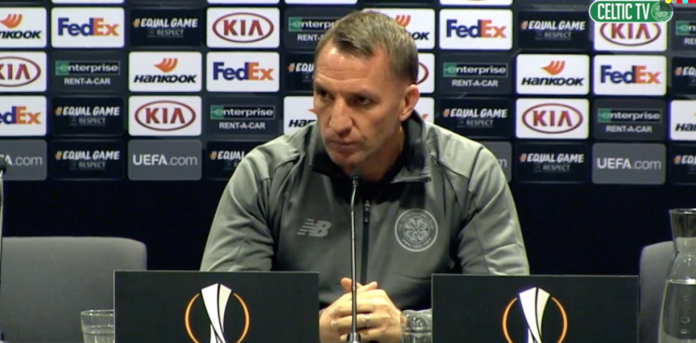 The current state of play at Celtic has done a lot to the support.
A frustrated fanbase looking at what's going on and knowing the club intentionally downsized over the past 18 months. While we were cruising domestically, the board could take a bit of flak for the Champions League debacles season after season. However, when the domestic bubble bursts, it puts the firm focus on what the club has done.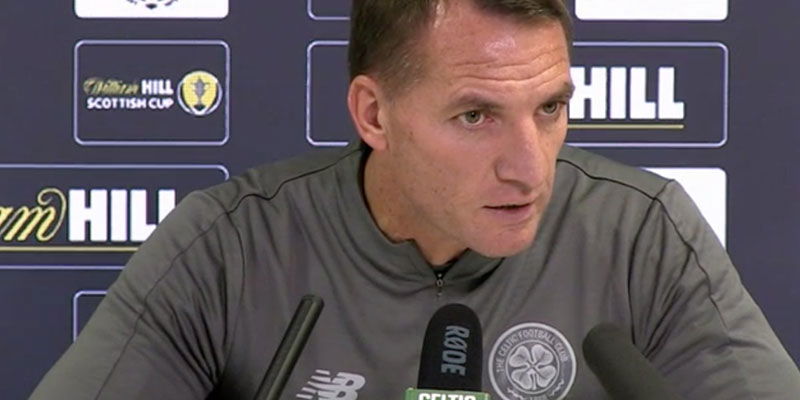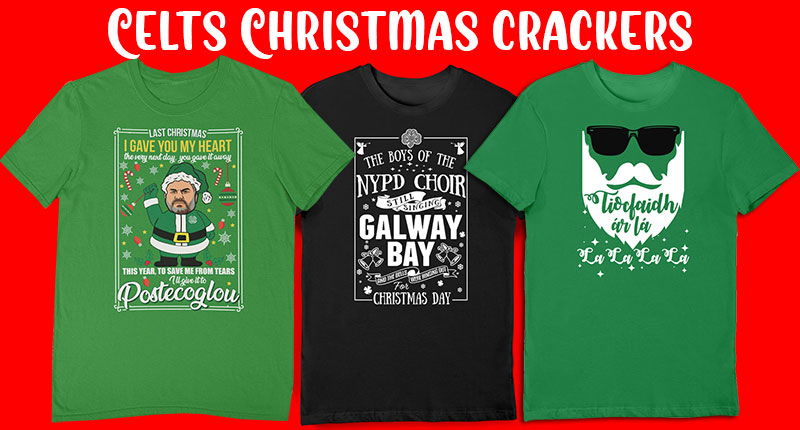 Thursday Flagship Podcast w/ Gianni Capaldi
Everyone was grateful to Neil Lennon when he came in and steadied the ship after Brendan Rodgers left through the back door. However, there was less support for his full time appointment. Fans were incredibly underwhelmed when Peter Lawwell jammed the announcement in during the treble treble celebrations, before Neil had even accepted the position.
While there was so much anger at Rodgers, there was an acknowledgement Lennon wasn't in his league.
The anger towards the former gaffer has been there since he left, BUT, I've noticed a distinct change in tone when it comes to the invincible manager since Celtic's disastrous run of form.
Social media is a great barometer for a wide variety of opinions. We couldn't put a post up about Brendan Rodgers over the past 18 months without a large swathe of our audience taking shots at the manager for the way he left.
There's not a fan out there who didn't appreciate the time under Rodgers but the way he left made it impossible to look back on his time with particular fondness straight off the bat. Now there appears to be a growing number of supporters who are softening their stance on his exit and openly voicing he was a class above anything we've had over the past 20 years.
Someone pulled up a comment from Brendan after he had left the club for Leicester and it appears that rings true today.
https://t.co/ZXdqGALeAC pic.twitter.com/4ruuY6aNcJ

— Decky?? (@Deckyy67) December 7, 2020
Brendan oversold himself as a Celtic man and I think that's where a lot of the anger came from. He was perceived to be one of us when in reality, we were another job. That's ok, but my argument has always been he never needed to do that to get the fans onside.
Ultimately he did great work at the club and brought us up a level we now wish we could attain. The professionalism at the club appears to be at an all-time low which has been overseen by the board and the current regime.