ANGE POSTECOGLOU admitted that he will not be bringing any more players to the club this January.
This came as a surprise to many fans but Chris Sutton has detailed why the fans should be content – not only that but the manager's confession has intentionally delivered a moral boost to his squad.
Celtic completed the majority of their business before the window had even opened, this made many fans believe this month would be full of incoming players, but since the 1st of January, only one player has put pen to paper.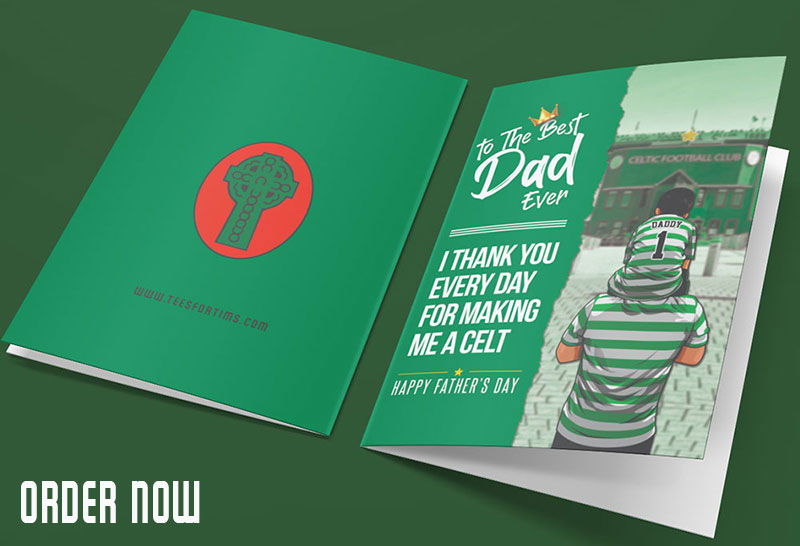 Johnny Kenny has signed for Celtic, but it is unlikely he will make an instant impact on the first team.
Writing in the Daily Record, Sutton stated;
"Ange Postecoglou has given a massive vote of confidence to his Celtic squad.
"If I were in that dressing room, I'd be champing at the bit to get out there on Monday night against Hibs and prove him right.
"Postecoglou 's declaration that the transfer window is now closed for him came as a surprise to many fans.
"Perhaps it shouldn't have been. He said he hated the situation of last summer when he was having to pull players off planes and stick them into a season already up and running.
"He clearly wanted any signings this month to be in the door before the Premiership season resumed. The fact the break was brought forward has just moved his business dates.
"I'm sure there is a caveat. If anything happens to someone in a key position before February 1, I'm sure he'd move for a replacement – or if a golden nugget suddenly becomes available that he can get in the door without fuss or major outlay.
"But in making his declaration he's telling his boys in the building he's got complete faith in them to deliver more success. On the face of it, he's got enough. All right, you wouldn't want Joe Hart getting injured but the rest of the squad seems strong."
Fans can't complain, the business was completed early to get the players into training and allow them to settle in. It's something we've failed to do in many windows in the past.
Postecoglou now believes he has a squad capable of pushing for more silverware this season.
Players should take confidence from Postecoglou's statement, they have their managers trust and they need to show why they earned it.