CHRIS SUTTON laughed off any suggestion Celtic will finish in 4th place this season and remains optimistic about Ange Postecoglou's plans for the club.
However, Chris was keen to give some fans a reality check on what would constitute a good season for Celtic.
Sutton knows the score when it comes to winning the league and Celtic failing to do so should usually put a manager under pressure. But in this instance, he believes the mess at Celtic Ange is continuing to mop up could see the club miss out on the league title this season.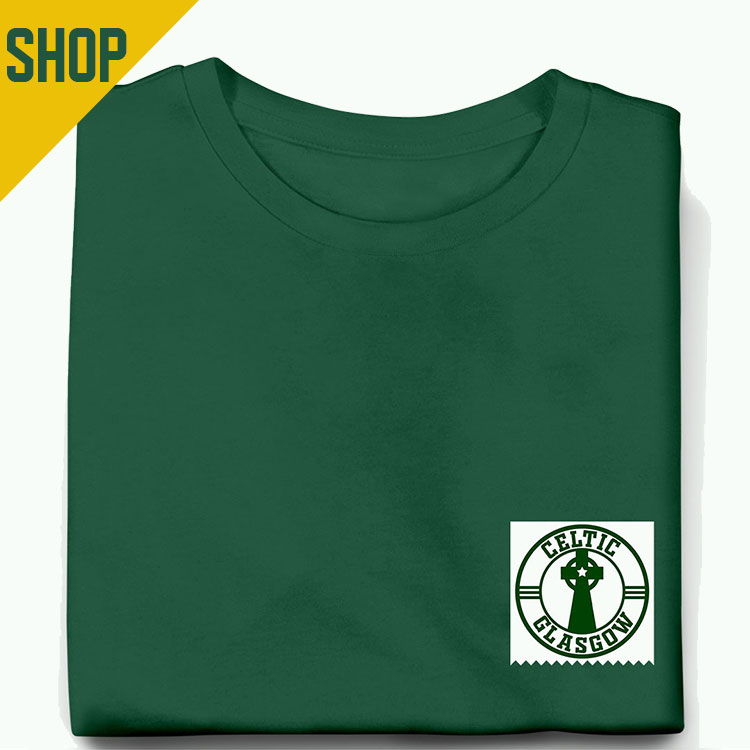 The former Celtic striker doesn't believe that's a bad thing as long as Celtic are much closer to their rivals and are showing signs of becoming a dominant side over the next 12 months.
It's all about the long game for Celtic at this point and Ange needs the time to build.
There are plenty of Celtic fans who will back a good project if the positive signs are there.
Sutton was keen to stress even though the club are still trying to find themselves again, finishing 3rd or 4th is pie in the sky.
"We all know second is last in Glasgow but it's absolute nonsense for anyone to suggest Celtic are going to finish fourth in the Premiership this season. It's laughable, in fact.' Sutton told RecordSport.

"I know Celtic are sitting in mid-table right now but we're seven games in for heaven's sake. I think most sensible folk would see they are in the early stages of a rebuild, there have been some damaging but expected setbacks, but there are signs of progress and better times ahead.

"I'm not saying Celtic will win the league this year. I'm not even saying Ange Postecoglou has to win the league this year. It would be daft to demand it, truth be told, as he walked in to a complete mess and it was always going to take time to put the club back together.

"His remit this season should be to narrow the gap on Rangers and I'm convinced that will be the case."