Big George netted a hat-trick today against Dundee as Celtic extended their lead at the top of the Scottish Premiership with a 3-2 win after title rivals were held to a 1-1 draw by Dundee United earlier today.
Celtic were rocked when Danny Mullen put bottom-of-the-table Dundee ahead in the 26th minute at Parkhead. Giakoumakis scored twice in four minutes before the break, only for Ryan Sweeney to head Dundee's equaliser on the hour.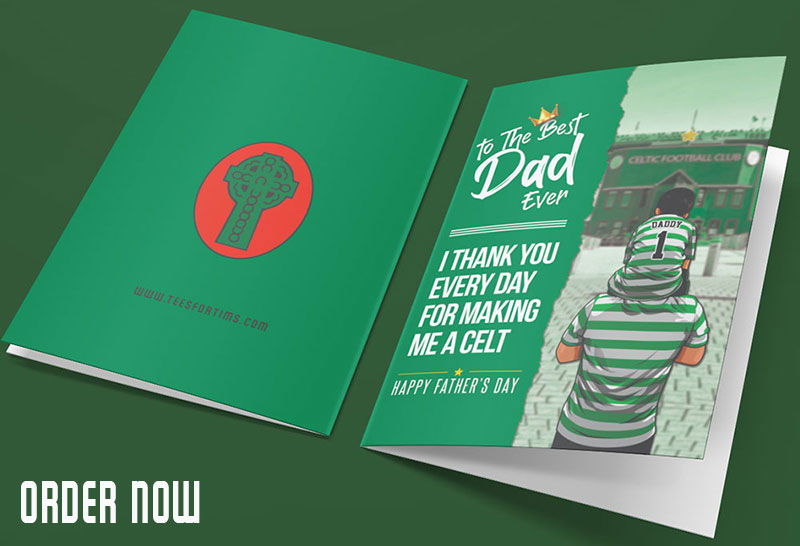 It was a typical heart-pounding game from the Celts, the players running their fans up and down a rollercoaster ride for 90 odd minutes. Luckily in the end Giakoumakis did what you felt had been coming over the past few weeks when he hit his third and the games winning goal.
Chris Sutton's summary perfectly rounds up everything that has gone on today.
Ugly win but 3 important points. Big hat trick from Big George 🍀👏👏👏

— Chris Sutton (@chris_sutton73) February 20, 2022