ALAN THOMPSON has made his opinion clear on Scottish referees after Celtic fans are talking about yet another performance from the man in the middle when their team picked up three points.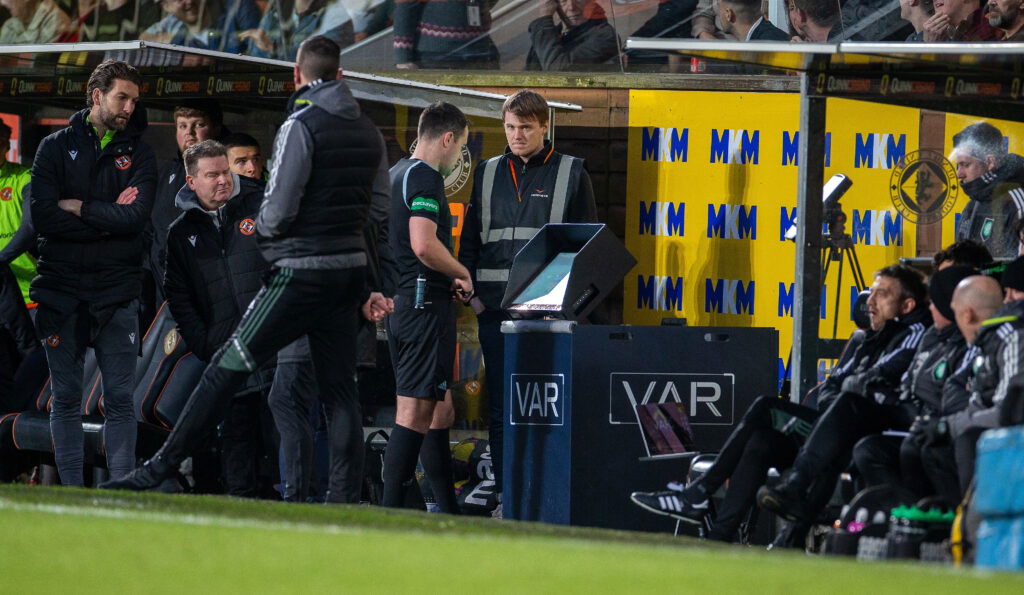 Alan Muir was poor tonight, and so were his linesmen. Apart from allowing Hearts to time waste without any repercussions, they just seemed to get every decision wrong, especially the big ones. They sure did try to chop Celtic's goals off!
At one point during the first half, fans were questioning whether the referee had left his cards in the dressing room!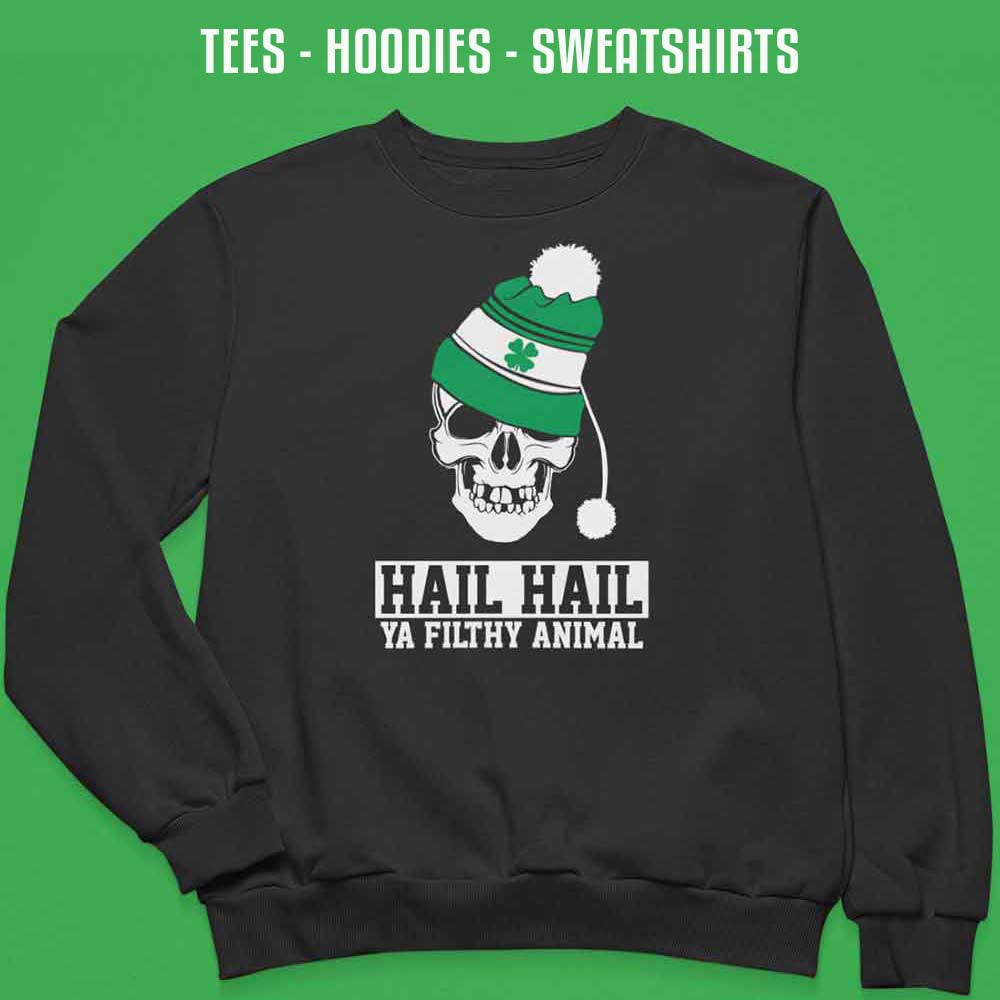 Taking to Twitter, former Celtic man Alan Thompson tweeted:
20 plus years on and Scottish referee's are still awful and that's being polite!! ☘️

— Alan Thompson (@Alantommo8) March 8, 2023
Scotland has poured so much money into VAR, which is far from satisfactory and has failed to tackle the route of the problem. Having referees at the top of the Scottish game that aren't even full-time is a disgrace, and a matter that isn't brought up nearly enough.