PETER LAWWELL has fired back he and Dermot Desmond are asleep at the wheel and have downsized the club over the past 18 months.
Asked about the current state of play and the board not doing enough to make sure our dominance continues, Lawwell stated it was a lie to suggest they hadn't been backing the team.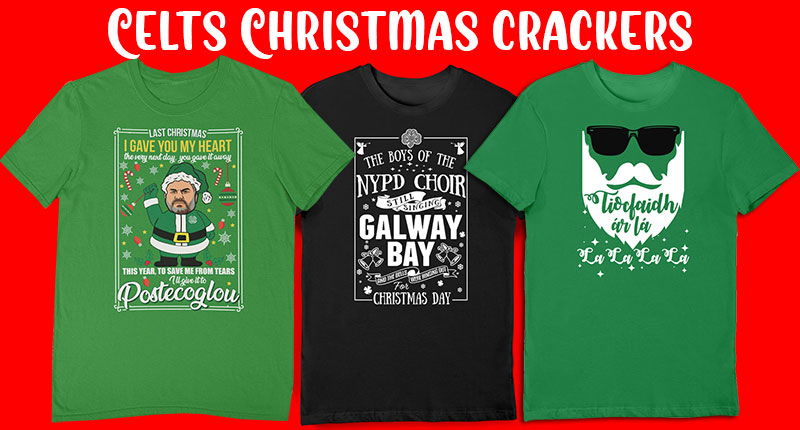 Thursday Flagship Podcast w/ Gianni Capaldi
Celtic find themselves in a very unfamiliar position. They are so far behind in the league and there was an unwillingness to address this over the past month which gave way to a lot of unrest.
Supporters feel they aren't being listened to and the board don't have the plans in place to take action when such n event occurs.
Lawwell refutes all of this and says the board and club have backed the commitment of supporters with cold hard cash.
Speaking at the AGM as cited by Sunsport, here is what the Celtic chief had tosay.
LAWWELL ON 'FALLEN ASLEEP AT THE WHEEL'
That's not true. We've had incredible domestic success. We strengthened the squad knowing there was going to be a challenge this year to a level we haven't done before. We spent £35million from July. We've never spent anything like that in the past. We've strengthened and kept our best players. That's not complacency. We've invested the reserves into the team to make us stronger. We've a manager that's delivered with his track record. We're investing in football to take the club forward and in no way were we sitting back being complacent waiting on things happening.
LAWWELL ON FAN COMMUNICATION
It's been difficult over the past few months with the pandemic. We've established the fans forum. We meet regularly with individual supporters and fan groups. We spend a lot of time on it. It might not seem that way. There's a lot of negativity that you find online but there's a lot of positive support. In terms of John Paul Taylor, we've got a first-class guy who is my middle guy between the club and the supporters. He's outstanding in what he does.
Celtic have been talking at the fan base rather than conversing with them.
There's such a large chasm between the board and support which must be bridged. Some supporters feel like their cash pinatas for the board to beat.
It looks like rumours of Lawwell stepping down are untrue.