MIKAEL LUSTIG only got the first half against Thistle last night before being hooked for Leigh Griffiths.
The Swede had a shocking first half against Partick, conceding a debatable penalty but generally looking out of sorts throughout the first 45 minutes.
Some Celtic fans who have been saying for a while he looks off the pace are even more convinced while others are starting to believe Lustig is not what he used to be, regardless of their affinity towards him.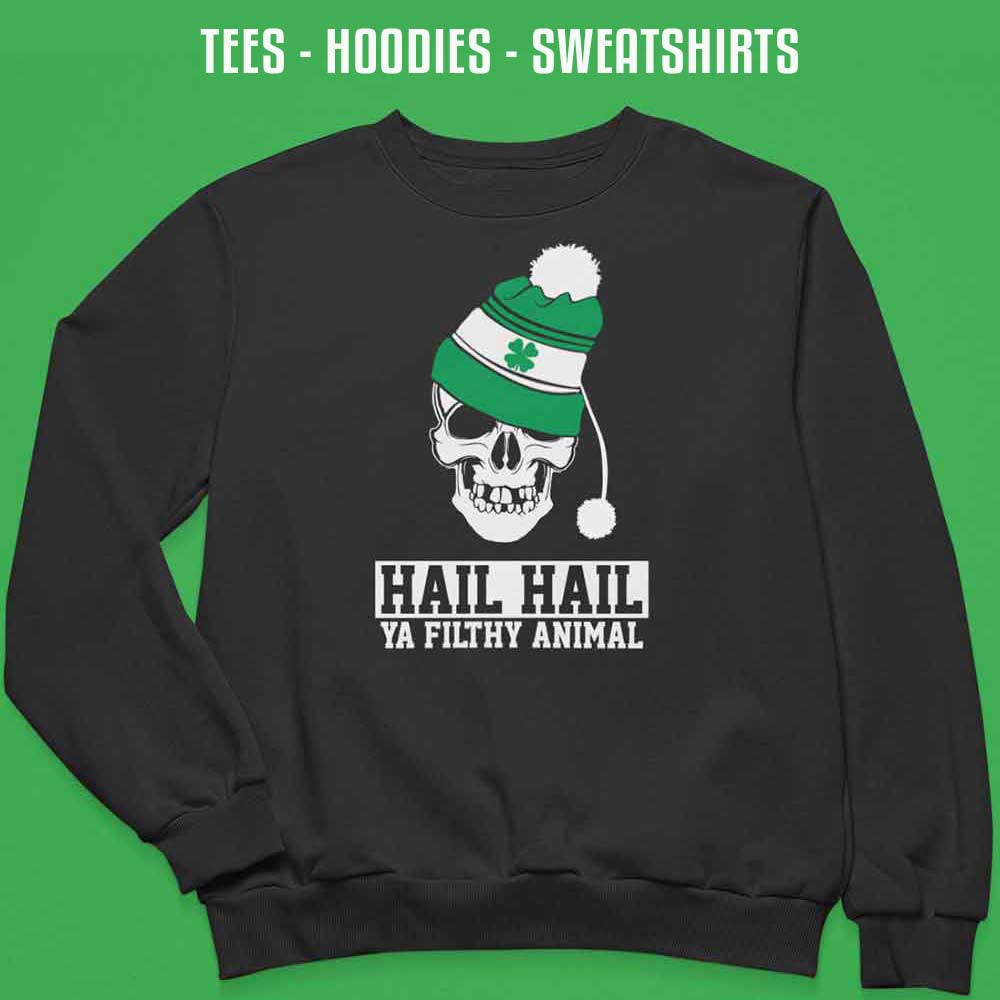 People slag Boyata, Lustig is probably the biggest liability at the back.

— ????????Stephen Wray???????? (@CelticRockRoars) January 23, 2018
Lustig goes off , Griffiths terrific and James Forrest goes from invisible in 1st half to best player on the pitch 2nd half

RB must be a priority. Lustig has been brilliant for us ,but we need an upgrade there

— Barcabhoy (@Barcabhoy1) January 23, 2018
It's over for Lustig at Celtic and it breaks ma heart

— Paul (@P__67) January 23, 2018
When Lustig is in possession it looks like he's trying to keep his balance on a pitch covered in marbles

— McQueer (@ChrisMcQueer) January 23, 2018