If Celtic sell Kieran Tierney for anything less than £40 Million they would be absolutely mental, he's easily the best player in Scotland, and by a country mile!
I've watched Celtic for more than 50 years, I've seen all the greats; Johnstone, Dalglish, McGrain. For me, Kieran Tierney is the best Celtic player I've seen since those World Class players. Folk banging on about Andy Robertson, I honestly would not swap Tierney for him, his quality is there for all to see.
It's why we should not let him leave on the cheap. We let Virgil Van Dijk go for £13 Million, he then went to Liverpool for £76 Million. Aberdeen want £10 Million for a donkey like McKenna? You're having a Giraffe!!!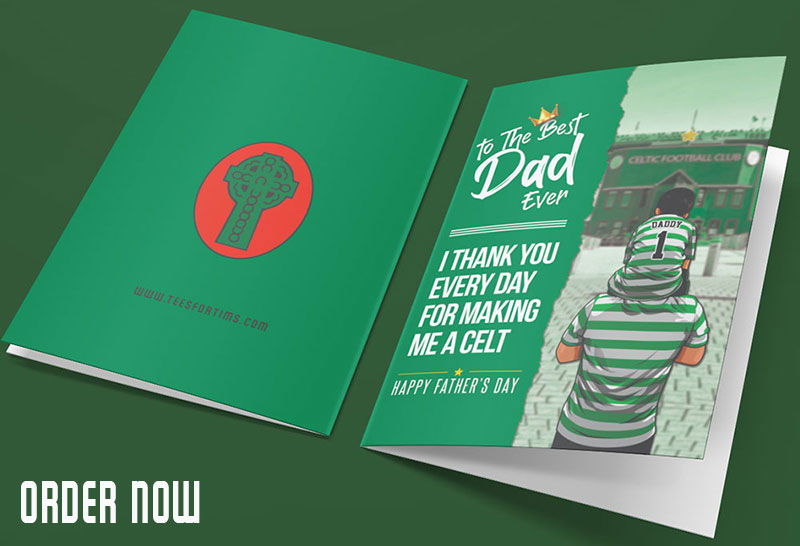 Tierney leaving poses a bigger threat to ten in a row than the mob over at Ibrox.
I remember Kenny Dalglish leaving in 1977 for £440,000, he was to replace Kevin Keegan at Liverpool, the fans at Anfield thought their world had ended when Keegan left, it didn't take them long to realise, they had just got a far superior player in Kenny.

What's the point, Celtic sold Kenny for buttons, he was worth ten times that amount to the club. Up to that point, Celtic had reached the League Cup Final 15 years in a row. When Dalglish left, the wheels came off, the club went into decline, it was the start of a very painful time for Celtic fans. It wasn't the sole reason for the decline but it was a catalyst.
For me, Tierney leaving poses a bigger threat to ten in a row than any other external entity and we must be tread very carefully.
George Brown