Last season witnessed a revolution at Celtic Park, as the Green Brigade and Bhoys Celtic combined forces in the Jock Stein Stand to create what fans affectionately dubbed the 'Celtic End'.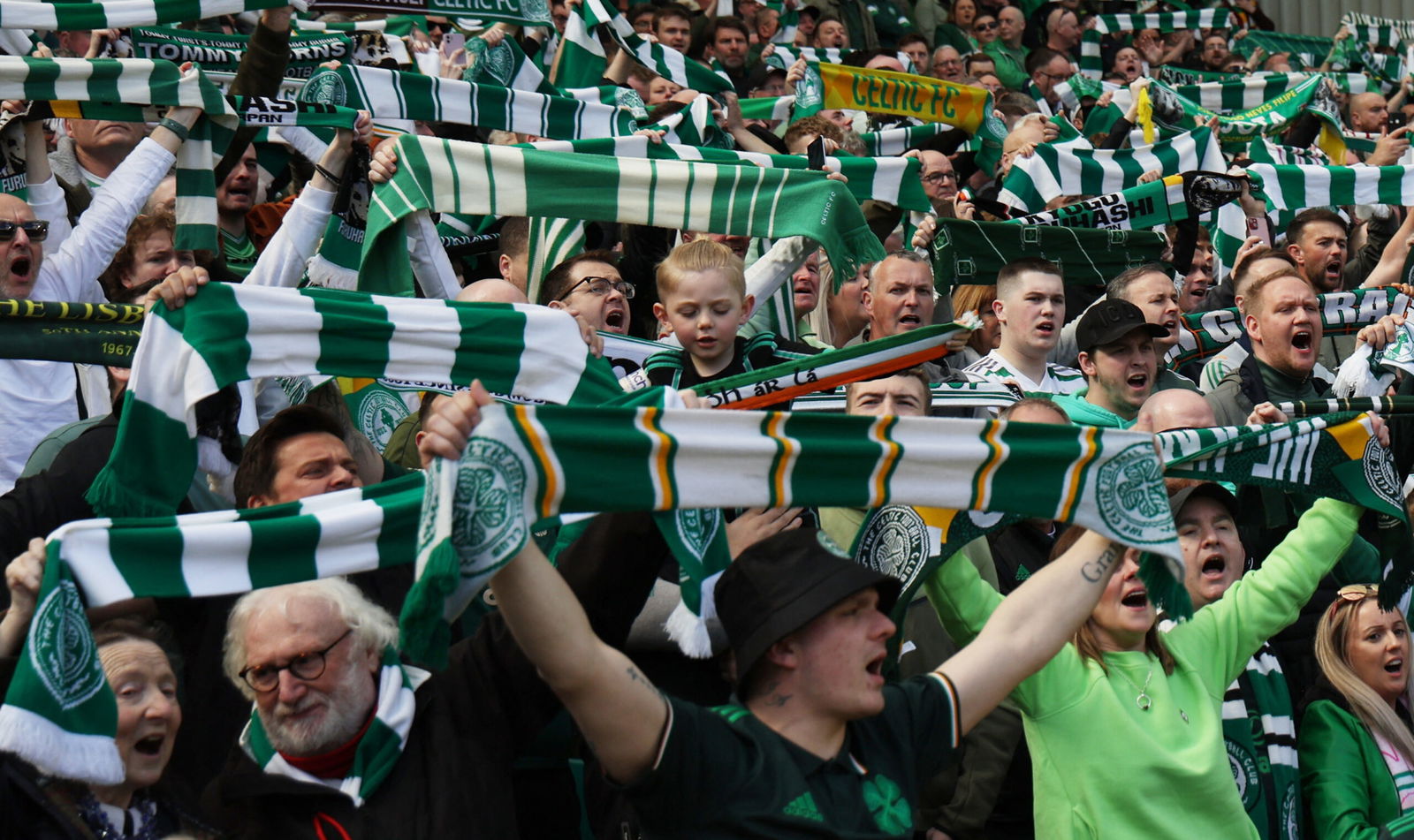 The electrifying wall of noise not only galvanised the players on the pitch but also the thousands of spectators in the stand. While the idea was initially trialled during the women's matches, it didn't take long for it to capture the hearts of many with the plan to make this permanent for all matches.
According to the North Curve's Newsletter, the club has stated that they are "unable to facilitate further trials of the Celtic End". The reason for this decision remains undisclosed, leading to a cacophony of questions and concerns among the club's loyal fanbase.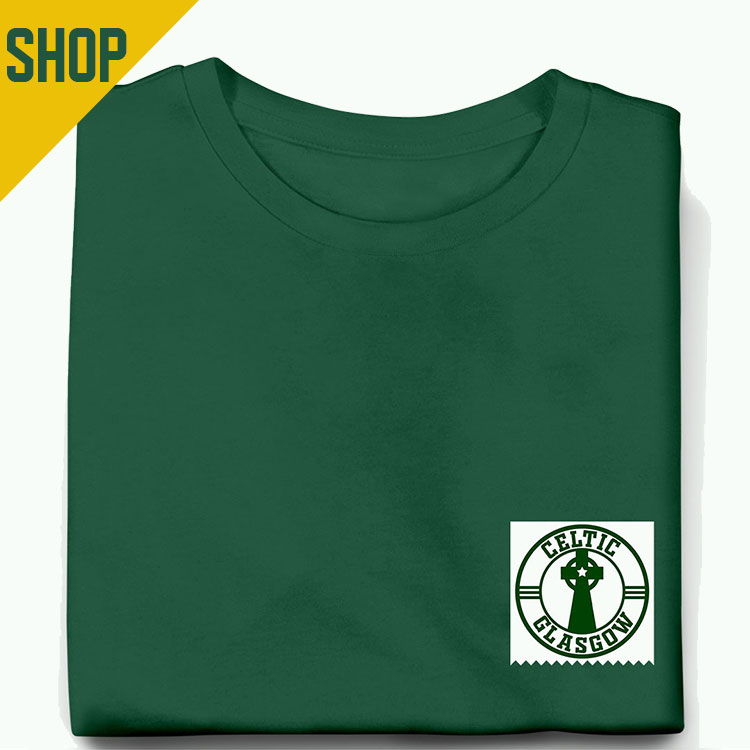 The experiment with the Celtic End aimed to invigorate the matchday atmosphere, making it more engaging and electric for both players and fans. And by many accounts, it was a roaring success.