Just a few weeks ago, Celtic were once again crowned champions of Scotland, marking back-to-back titles under the leadership of Ange Postecoglou in his first two years at the helm. This triumph cements Celtic's domestic dominance and secures their automatic qualification for the 2023/24 Champions League.
However, an often overlooked benefit of this achievement is Celtic's concurrent entry into the UEFA Youth League. This prestigious competition runs parallel to the Champions League, with clubs' Under-19 teams squaring off against the same opposition their senior teams face in the group stage.
Celtic's inclusion in this competition is a significant opportunity. It provides the young Hoops with the invaluable experience of playing against top-tier opposition at their age level. Despite finishing at the bottom of their group last season, the experience gained by players like Rocco Vata and Ben Summers, who have since made first-team appearances, was invaluable.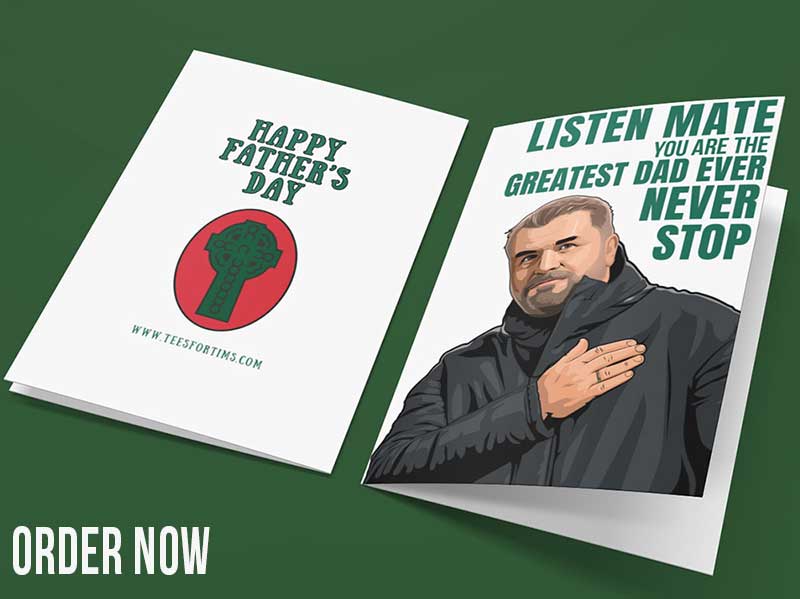 The recent success of AZ Alkmaar, who clinched this season's Youth League title by defeating Croatian side Hajduk Split in the final, demonstrates that teams from smaller nations can indeed make a significant impact in the tournament. This should serve as a source of encouragement for Celtic as they look forward to the 2023/24 edition of the competition.
As Celtic prepares for another exciting season in Europe's premier club competition, the club's young talents are also gearing up for their own Champions League journey. The UEFA Youth League offers a platform for these promising players to showcase their skills, gain experience, and develop their potential against some of the best young talents in Europe.