Ange Postecoglou revealed in Celtic TV's exclusive interview conducted by Gerry McCulloch that he has held discussions with the board regarding possible transfer targets.
This is good news for Celtic fans as with Champions League qualifiers in under a month's time new signings need to be identified and signed as soon as a matter of urgency. With numerous departing stars, Celtic must replace with quality or face serious financial consequences not too far down the line.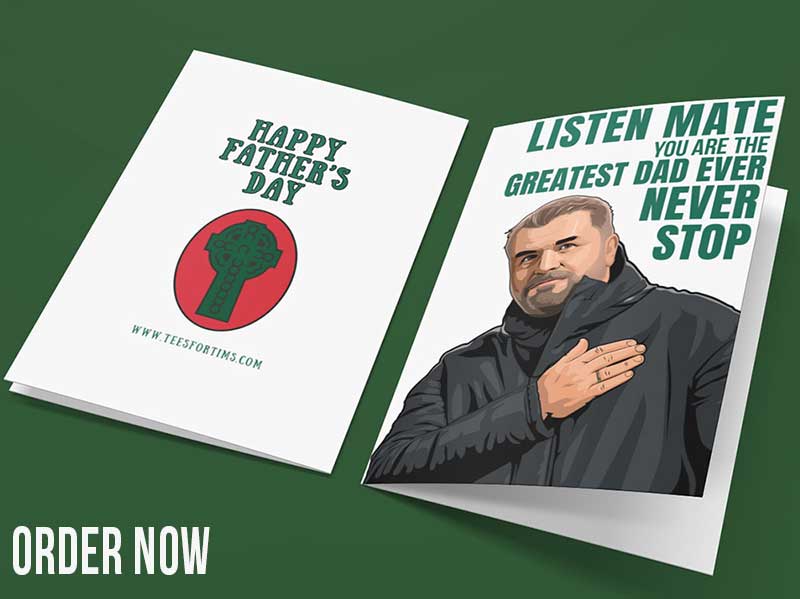 "I have already had great discussions with Peter, Dom and the board about their ideas and strategy for the future of the club.

I know the club's new modern vision aligns very much with mine and we now look to go and deliver on this. In everything we do we aim to give our fans a successful team of real quality, which they are excited about and can be proud of.

We have already begun work on our plans for adding to the squad – we aim to bring players of quality to Celtic to enhance the existing core of great talent."
Despite these reassuring fans, questions must be asked why outgoing chief executive Peter Lawwell is at the forefront of these discussions, especially in relation to the club's 'modern' future.
These ideas should be put forward by board members who will still hold their place in the following seasons or being welcomed to the club this summer.
I can understand Lawwell in negotiations surrounding a new manager of the club as it will be one of the last tasks he undertakes in his tenure at Celtic. Dominic McKay should be heading all things about the future of the club as he will ultimately pay the consequences.