Gary Hooper left Celtic with a fantastic record of 63 goals in 95 appearances for the club. He was a focal point of Neil Lennon's side and he arguably hasn't been replaced since leaving for Norwich 2 seasons ago. But since his move the player has found form hard to come by and really only shown what he can do in fits in bursts. We caught up with Norwich supporter Andy Head who has his own theories as to why the Englishman has failed to perform and why his time at Norwich may be coming to an end.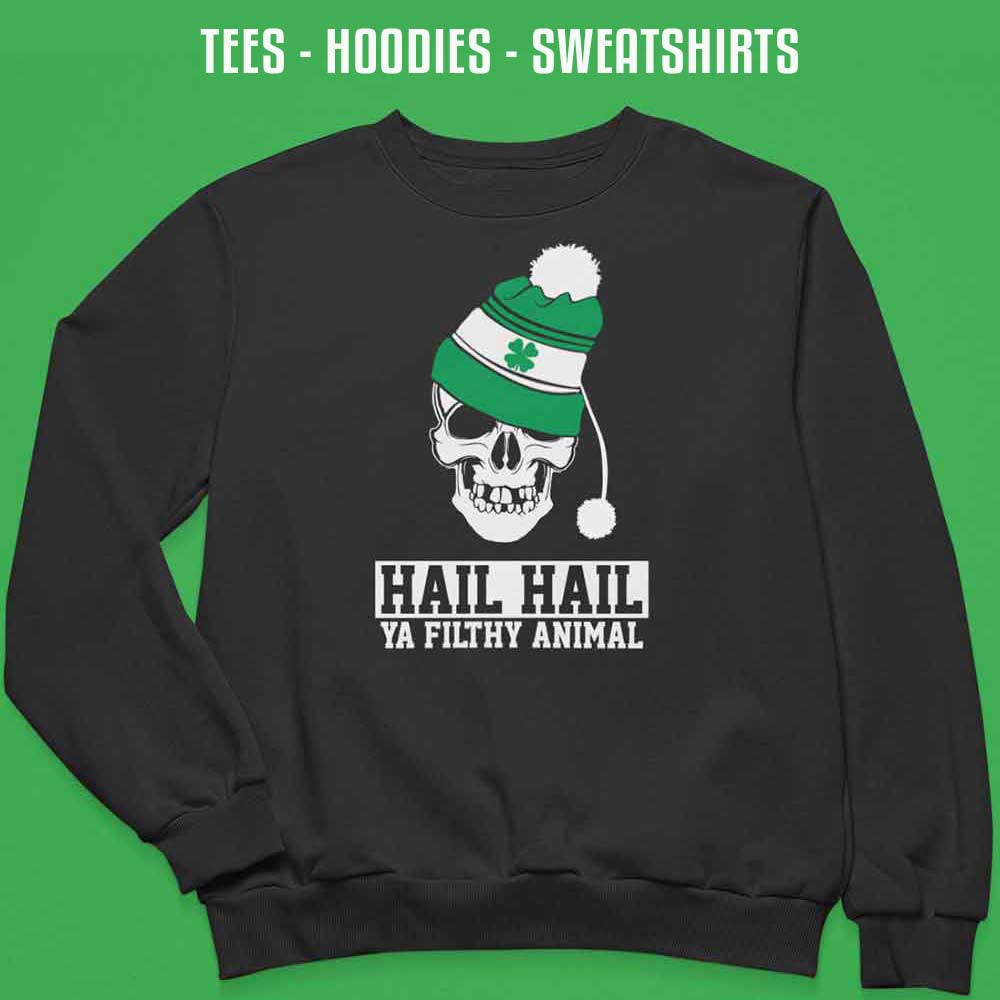 View from Norwich
When Norwich City signed Gary Hooper 2 seasons ago after a year-long courtship, it seemed like the perfect signing for their ambitions at the time. Chris Hughton's first season in charge had produced a 12th place finish and to counteract the perceived lack of goals which had hindered an otherwise even more impressive points tally, he moved aggressively in the transfer market. Out went cult heroes Grant Holt and Simeon Jackson and in came Hooper, Johan Elmander and record signing Ricky van Wolfswinkel.
I remarked at the time that I wasn't sure how quickly Hooper would bed in. Hughton had shown that he was in favour of playing only one striker, and given how much we had already spent on Van Wolfswinkel it was obvious that he would get first bite of the cherry for that striking role. Also, they were very similar players, both old-fashioned goal-poachers at their best in the confines of the box, so unlikely to be paired together.
As such, Hooper had to wait for his initial opportunity but by Christmas he had appeared to have arrived, with 5 goals in 8 games signalling talk of an England call-up. He was combining his trademark quick-footed finishing in the box with a couple of long-range goal-of-the-month contenders and looking like a more diverse and multi-faceted striker than we had given him credit for. However, he then faded as the team struggled and failed to score again until April. With a final tally of six goals in 22 league starts (and a further nine appearances as sub) he still finished as joint top scorer as we were rightly relegated from the Premiership.
At the beginning of this season, Hooper picked up an injury pre-season and didn't start for the first team until the end of November. He then hit his most productive spell for the club, starting 13 of the following 14 games, scoring 8 goals along the way. Once again though, he fell a little out of favour and has struggled to get off the bench since February, his final league return being 12 goals from 15 starts and 14 substitute appearances.
On paper that looks great. So why is he not first choice? Surely if he had started every match he'd have had 30 goals and we would already be promoted and not nervously awaiting a play-off final?
The most obvious issue has been fitness. Hoops has had several niggling injuries that have kept him out at crucial times and hindered his bedding in as part of the fabric of our team. As a result he's always been a fringe player, never quite the core contributor he was at Celtic. He didn't endear himself when he turned up for pre-season friendlies looking like he'd eaten half the youth team either.
The biggest problem for me however is one of style, position, and unfortunately effort. Hooper has played for three managers here now and not one has managed to create a permanent place for him. Whilst he is a superb and potent finisher when he has the ball in the box, he offers little outside it, lethargically plodding around in hope that something will drop rather than making it happen and imposing himself on games. He needs a partner to play off, and the reality is that in both the Premiership and the Championship, nearly all successful sides sacrifice a striker for extra possession in midfield, and with his lack of work-rate Hooper can't play as a lone striker. He is a throwback to the days of Lineker and Rush, where being a poacher was enough but those days are gone.
Too often Hoops looks like he's playing with a cigar on. Plenty of fancy flicks, but an unwillingness to make the ugly runs that you need to do to help the team carve out a chance. There's nobody I'd rather have one-on-one with the goalkeeper, but on the occasions that he starts a game, I always worry that we won't score goals. Given that he's scored 12 in 15 starts that may sound odd, but look closer at where those goals have come and it can be explained more clearly. 5 of those were in 2 games against hapless Blackpool and Millwall sides who we thumped at Carrow Road for 10 goals combined, and 3 more were strikes from the bench (albeit crucial goals). That leaves a return of 4 goals from the remaining 13 starts against Championship opposition. With his ability Hoops should be doing much better.
I would be very surprised to see Gary Hooper in a Norwich City shirt again next season. He's quite clearly 3rd choice in Alex Neil's lone striker system behind Grabban and Jerome, and you get the feeling that if we go up, Neil will invest in a striker that gives him more options and energy than Hooper. If we stay down, he won't want his wages on the books.
Despite the goal-scoring record that looks so good on paper, I don't think many Norwich fans would disagree with either decision.
With all that in mind would Celtic fans want Gary back under Ronny Deila? His fitness obviously an issue, would he benefit from the Deila regime? If he's to leave Norwich this summer you can be sure ex-Celtic manager Neil Lennon now at Bolton will make a play for him.
We also wish Norwich all the best of luck in their Championship Play-off Final.