David Turnbull's days at Celtic look numbered. With just one year left on his contract and a noticeable lack of game time this season, speculation is rife that Turnbull's Celtic career may be drawing to a close.
Turnbull, who signed for Celtic under Neil Lennon, was a beacon of hope during the tumultuous COVID season. His performances were a silver lining in a season clouded by uncertainty and disappointment. Many fans and pundits alike believed that Turnbull would continue to shine brightly under the guidance of new manager Ange Postecoglou. However, this season has seen a significant shift in the young midfielder's fortunes.
Postecoglou has surprisingly not utilised Turnbull as much as expected. Despite a much-changed side against Hibernian on Wednesday night, Turnbull was once again left on the bench, a sight that has become all too familiar this season. Most of his appearances have been as a substitute.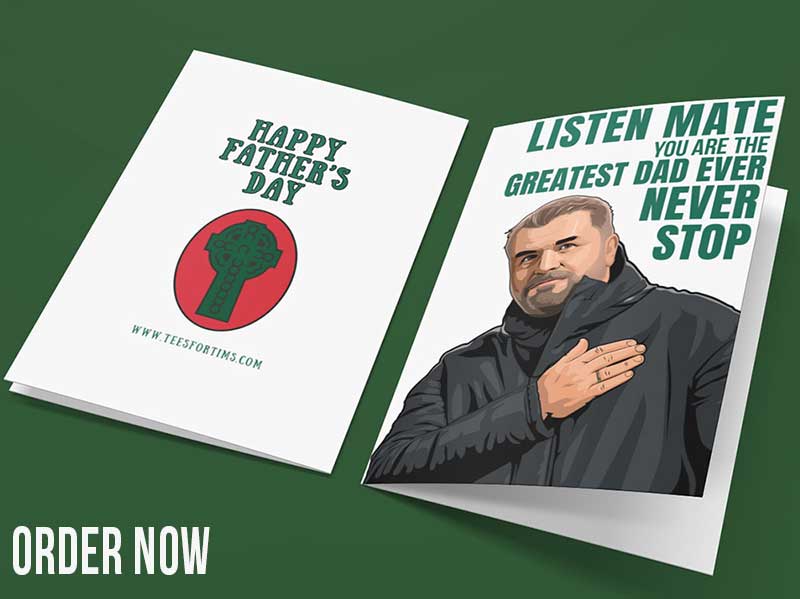 Turnbull, still a young player with undoubted talent, will be considering his options. If he's not getting the game time at Celtic, he may fancy his chances elsewhere. His skill set, combined with his experience at Celtic, makes him an attractive prospect for many clubs.
As the summer transfer window approaches, the Celtic faithful will be hoping for clarity on Turnbull's future. His potential departure would undoubtedly leave a void in the squad, but it could also open up opportunities for other young talents to step up.
Should Celtic look to utilise David more or is his time at Parkhead coming to an end?