John Kennedy has been at Celtic since he was a young lad. Coming through the ranks of the youth system before making a first team breakthrough. His football career cut short by a shocking challenge in an international friendly, John continued on with Celtic in a number of roles throughout the years.
The former defender has held many roles at the club and even took the team last season when Neil Lennon was eventually relieved of his managerial duties.
When things are going bad, John seems to cop a lot of the flak. When things are going well, we don't really hear much about him among fans.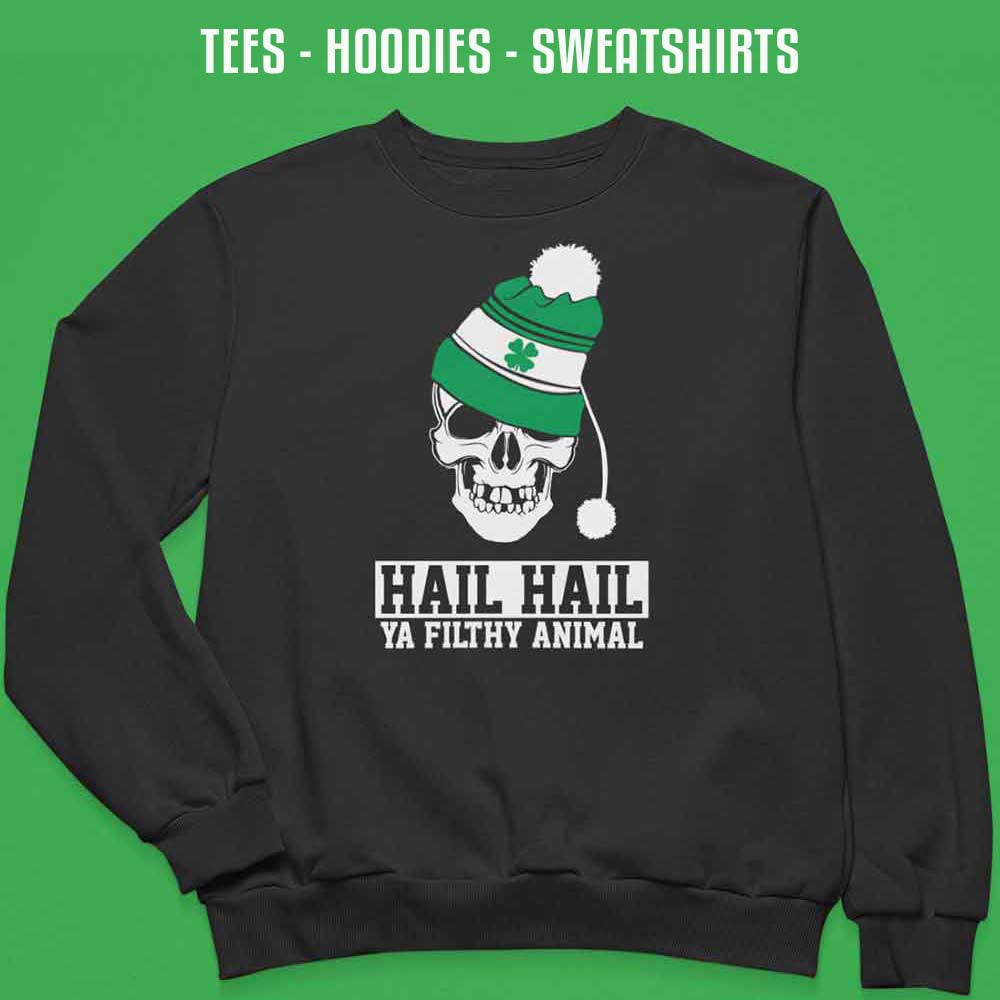 John is a clever person, a good Celtic man and a great coach. Ange Postecoglou has praised his assistant many times since coming into the club.
Every time a job opens up in the SPFL nowadays, you hear John getting a mention and perhaps being pushed by some in the media to take the job.
The Hibernian job is up for grabs once again and according to SunSport, John is rumoured to be on a list of possible names for the role.
If the coach has any desire to be his own man and step out from his assistant role, he'll need to take the plunge sooner rather than later.
However, after his former teammate Shaun Maloney was thrown away like garbage this week, the Celtic coach would likley have reservations about taking on any kind of role at Easter Road.
Kennedy has helped facilitate Ange Ball this season and has been working well with Ange, it's unlikely the Australian would want to see him go. At the same time, Ange would never stand in the way of a young coach looking to get on in the game.
My gut says Hibernian will go with an appointment with a little more experience as a manager after dumping Shaun Maloney. John's time may come elsewhere. Until then, he's doing a good job at Celtic.